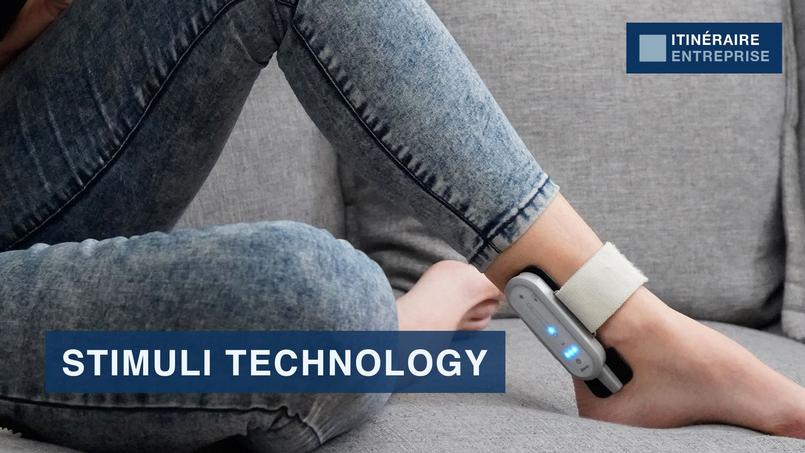 Overactive bladder is an often taboo and underdiagnosed condition that offers few treatment options for those who suffer from it. Stimuli Technology has been developing since 2018 an ergonomic device for the treatment of overactive bladder by transcutaneous electrical neurostimulation on the tibial nerve: the Tensi +. Now covered by health insurance, it is possible to have your device reimbursed on medical prescription.
Overactivity of the bladder: focus on an underdiagnosed pathology for which little is seen
We talk about an overactive bladder when a person suffers from a sudden urge to urinate, also called urgenturia. Often uncontrollable, these cravings materialize very intensely and intermittently, even if the bladder has not reached its maximum capacity.
Affected people urgently need to go to the toilet at least eight times a day (pollakiuria). They are also often woken up in the middle of the night by an urgent need to urinate (nocturia) which can in some cases lead to forms of urge incontinence.
It is estimated that 15% of the world population is today affected by this syndrome, and 30 to 40% for those over 75 years old. Only ⅓ of patients have already consulted for this syndrome, which explains why the disease is generally underdiagnosed and little treated.
For the latter, solutions exist but they remain restrictive and not very optimal: dedicated drugs, surgery, or injections of botulinum toxin …
It is for these many reasons that Stimuli Technology has developed a new medical device to improve the daily life of people who suffer from overactive bladder: Tensi +.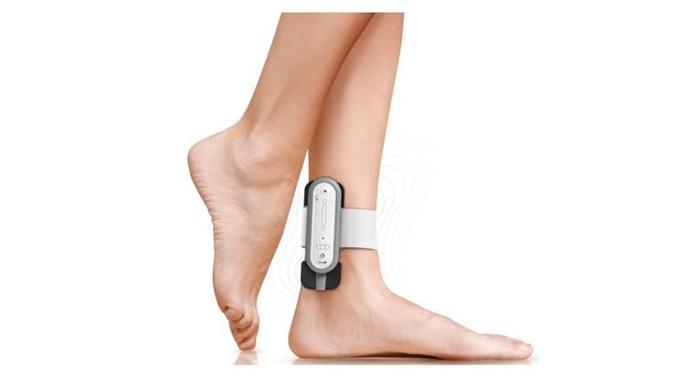 Tensi +: therapy by stimulation of the tibial nerve
The innovation patented by Stimuli Technology is based on clinically proven results. It involves stimulating the posterior tibial nerve via electrical impulses that modulate the messages transmitted between the bladder and the brain, improving neurological control of urination.
The technique of transcutaneous electrical neurostimulation used, also called TENS, is non-invasive and non-drug, it is the electrodes placed on the skin that transmit painless electrical impulses. Placed on the skin of the ankle, the Tensi + allows home use as well as intuitive operation that can be adjusted to suit individual comfort.
More than half of the patients felt a reduction or even disappearance of their symptoms following this electrostimulation therapy. From the first 6 weeks of treatment, people with an overactive bladder already see a reduction in symptoms. Significant improvement is seen after 12 weeks of treatment.
Convenient, discreet, painless, and easy to use… It suffices to tie it at the ankle for 20 minutes a day for optimal results.
A metaphorical educational campaign to support the launch of Tensi +
Stimuli Technology on the occasion of the launch of Tensi + created a metaphorical video on the bladder by featuring a watering can: an educational, poetic and playful way of talking and getting people talking about overactive bladder and Tensi +.
To benefit from health insurance coverage for this treatment, and to know its modalities, patients suffering from this pathology must contact their attending physician, gynecologist, urologist or rehabilitation physician.
Legal Notice:
Tensi +. Stimulation of the posterior tibial nerve. Indication: Treatment of idiopathic or neurological overactive bladder. This medical device is a regulated health product which bears, under this regulation, the CE marking. Read the instructions carefully. Ask your doctor or pharmacist. Stimuli Technology. 16.06.2021
.