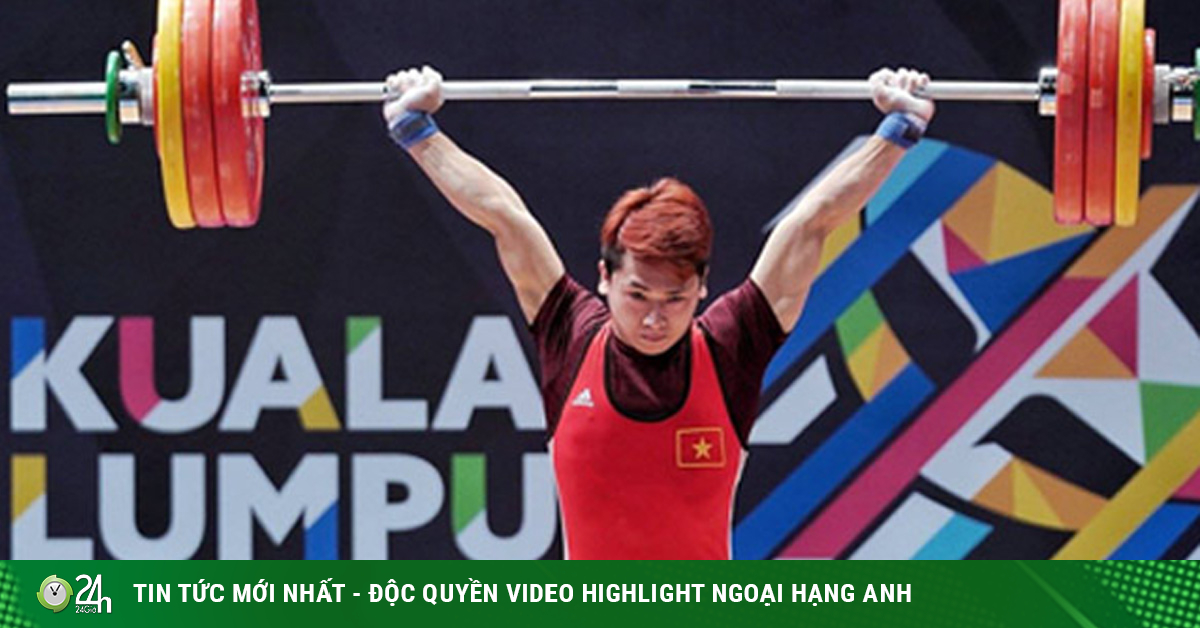 Saturday 12/12/2020 19:02 PM (GMT + 7)
(Sports news, weightlifting news) With 4 consecutive doping athletes, Vietnamese weightlifting is in great danger of receiving a penalty that will be banned from the Olympic and SEA Games next year.
At the end of November recently, the World Weightlifting Federation (IWF) sent a notice to the General Department of Sports and Sports of Vietnam about a 4-year ban on 4-year competition with 2 young athletes, Nguyen Thi Thu Trang (17 years old, 45 kg female) and Bui Dinh Sang (18 years old, 61 kg male).
Many Vietnamese athletes have been continuously doping, causing the country's weightlifting problems
Both of these athletes were positive for Oxandrolone, a substance that promotes weight and muscle gain in the International Organization for the Prevention of Doping Testing (WADA) during training in China.
The announcement from the IWF is the "lightning strike" news with Vietnamese weightlifters when in 2019, IWF banned four-year competition with athletes Trinh Van Vinh and Nguyen Thi Phuong Thanh because of doping. This puts Vietnamese weightlifting at risk of being banned from international competitions in the coming time, including the Tokyo 2021 Olympic Games and the 31st SEA Games held in Vietnam next year.
As a rule, any country that violates doping three or more times during the Olympic qualifying period, which starts in November 2018, can be cut off from the Olympics won or banned from participating. this arena.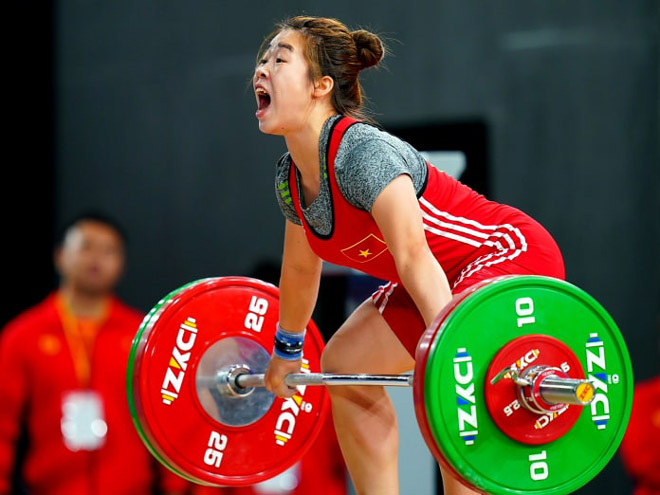 Hoang Thi Duyen is at risk of not attending the Olympics despite having enough points
The biggest evidence is that the Malaysian Weightlifting Federation has been stripped of its membership of the IWF, as well as banned from international competition for 1 year when there are 3 athletes involved in doping in 2019. Even the Thai Weightlifting Federation. Lan also received a fine of 200,000 USD (4.6 billion VND) and banned international competition for up to 3 years when many of the country's constituents did not pass the WADA test.
Considering from the case of Malaysian weightlifting, experts assessing the penalty of Vietnamese weightlifting (4 athletes with doping) is expected to be difficult to be lighter than your country. If this happens, it will be a huge regret for Vietnamese sports when we have 2 athletes with enough Olympic points, Hoang Thi Duyen and Thach Kim Tuan. In addition, Vuong Thi Huyen is also competing fiercely for the ticket to Tokyo 2021.
Weightlifting is also a key sport of Vietnam in the regional arena. At the 30th SEA Games last year, the Vietnamese champions won 4 gold medals, 5 silver medals and 1 bronze medals, making a great contribution to helping the national sports team to finish second on the medal table.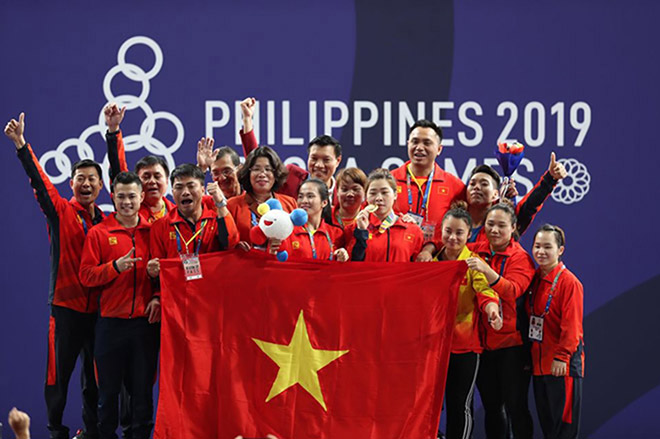 Even Vietnamese capitalists may not be able to attend the SEA Games at home next year
After knowing the information, most of the weightlifting athletes in both the youth team and the country feel inadequate, even some athletes burst into tears when their training and competition efforts won points. most likely will have to "dump the river."
Although an official penalty has yet to be given (most likely to be announced after the Olympic qualifiers have ended), from previous Thai or Malaysian fines, it is hard to hope for a mild penalty. Vietnamese weightlifting. This is really a huge shock for home sports in 2020.
Source: http: //danviet.vn/cu-soc-the-thao-2020-cu-ta-vn-dinh-doping-thon-thot-lo-bi-cam-du-olympic-50202 …Source: http://danviet.vn/cu-soc-the-thao-2020-cu-ta-vn-dinh-doping-thon-thot-lo-bi-cam-du-olympic-50202012121935993.htm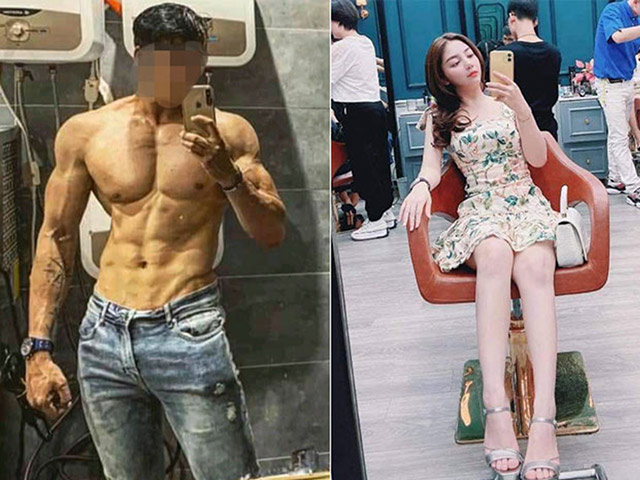 (Sports news) The fact that the male bodybuilder sold sex to female trainees (22 years old) for 18 million VND was considered a shock …
.