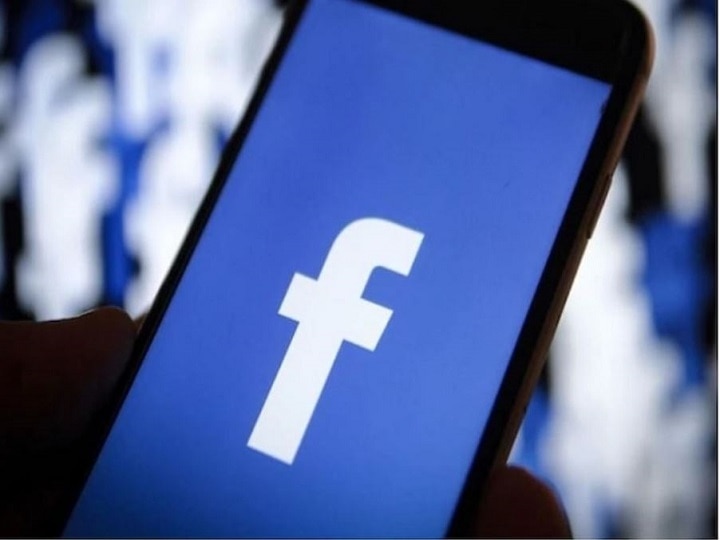 Facebook is the most used app in social media. Especially during the time of Corona, people spend a lot of time on Facebook and other social media. However, after watching Facebook for many times, it also seems that we have wasted time and all the time goes in the circle of Facebook. If you want, you can use Facebook less. There are many such features in the Facebook app, which you may know but have never used. With the help of these features, you can manage your time on Facebook.
The Facebook app has a section called Your time on Facebook. This is an option in the settings and privacy of the Facebook app, in which you get four features.
See your time. With this feature you can see through graph that how many hours are spent on Facebook throughout the day. Here you will see the hours and average of Facebook viewing every day. With this feature, you will also know at what time you watch Facebook more at night or day.
Get more from your time – With the help of this feature, you can save your time from spending on wasteful posts or feeds. Actually, you can set the conference of news feeds with this feature. You can unfollow people's posts so that they do not appear in the posts of the news feed.
Control your notification – By going to this settings, you can turn off the notifications and in this you will also get the option of what kind of notifications you want to see and which are not. Notifications such as updates, comments, tags and reminders can also be turned off or on with this feature.
Quit Mode – By going to this feature, you can enable the Quiet Mode and add timing to it. After that time you will not get notifications till that time. Even if you do not fix the timing, you can enable or disable the Quiet mode. Daily time reminder feature will also be available in it, so that you can set how many hours you can be reminded after watching Facebook.
.