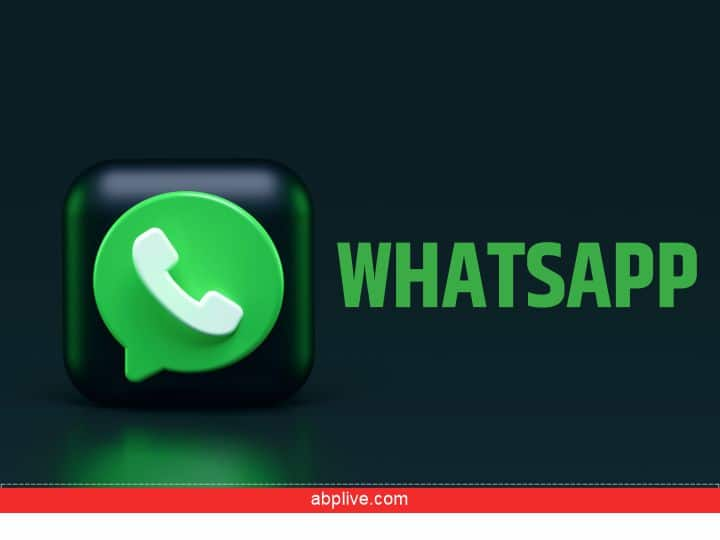 WhatsApp has announced some new updates for the coming months. Your native chat app is about to get a whole lot more interesting, especially if you're in a lot of group interactions. The biggest ad communities feature is finally coming to WhatsApp after a long time. Along with this, WhatsApp is also bringing some features to make the whole chatting experience more exciting.
If you use WhatsApp a lot, be prepared to spend more of your time on this app in the future. Community comes as the biggest feature update for WhatsApp in a long time. Along with the community, WhatsApp wants to help organizations like schools, local clubs and NGOs better coordinate their conversations. "Communities on WhatsApp will enable people to bring different groups together under a single roof that works for them. This way people can get updates sent to the entire community and easily manage the chat groups they need."
According to WhatsApp, "Communities will also have powerful new tools for admins to include announcement messages that are sent to everyone and control which groups can be included." "We think communities will make it easier for school principals to share updates and create groups about specific classes, extracurricular activities or volunteer needs for all school parents to read together."
Voice calls in WhatsApp groups can now add up to 32 people on a single call. The UI will get a completely new design and will help in hosting quick classes on WhatsApp.
At present, only eight people can be added to a group voice call using the mobile app, and the file size to be shared between users should not exceed 1 GB. Mark Zuckerberg, CEO of Meta Platforms, said in a post, "We're also adding new features to Groups on WhatsApp, including React, large file sharing and large group calls."
Read also: These are the 6 cheap smartphones that have up to 8 GB of RAM, know which one will be right according to you
Also read: Google Drive storage is full? Clean it in a pinch, easy steps
,