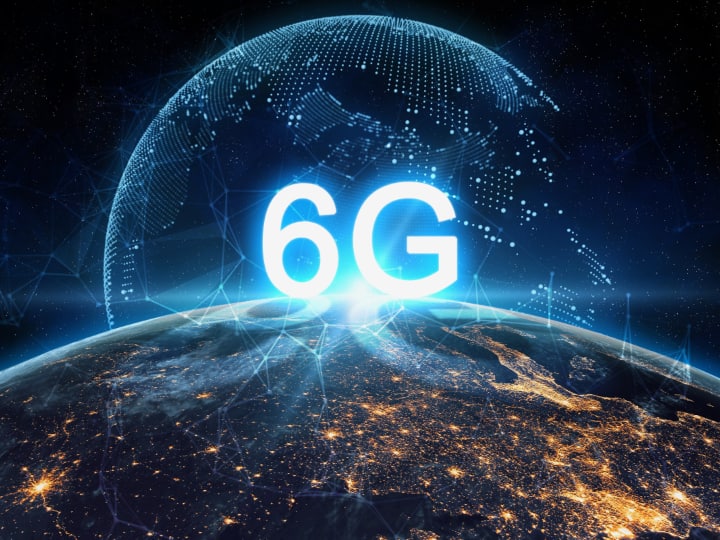 6G Mobile Network in India: 3G and 4G networks are working in the country. Along with this, different companies of 5G network are testing. Meanwhile, the country's Prime Minister Modi has said that our target is that by the end of this decade, 6G network will come in the country. The PM said this in the Silver Jubilee program of the Telephone Regulatory Authority of India (TRAI). He also said that India is one of the few countries where mobile data is very cheap.
It is expected that the testing of 5G network will be completed in the country in the next few months, after which it will be made operational for public use. PM Modi also launched an indigenous 5G test bed developed as a multi-institution collaborative project by a total of eight institutions led by IIT Madras. The test beds can be used by the telecom sector, startups and researchers to validate their prototypes in 5G.
Keep in mind that 5G network will first be made available in only 13 major cities of India as the trial was done in these places. These include Kolkata, Delhi, Gurugram, Chennai, Bengaluru, Pune, Chandigarh, Jamnagar, Ahmedabad, Hyderabad, Lucknow and Gandhi Nagar. The PM said that with the introduction of 5G network, there will be a benefit of $ 450 billion in the Indian economy i.e. about Rs 3,492 crore. Development will get growth in agriculture, health, education, infrastructure and logistics.
6G is the sixth generation of wireless technology. A 6G network runs on 4G and 5G, creating updated infrastructure and advanced capacity currently being installed on millimeter-wave 5G networks. Using higher frequency radio bands, it will provide very high speeds and low delays to the network, capable of supporting systems such as mobile devices and automatic cars. Currently 4G network is 10 times faster than 3G network while 5G network will be many times faster than 4G network. In such a situation, the speed of 6G network can be estimated.
Also read: If you are troubled by the fake calls coming in Android smartphone, then do this setting immediately
Also read: WhatsApp Features: By setting this setting in WhatsApp, your favorite chat window will appear at the top
,