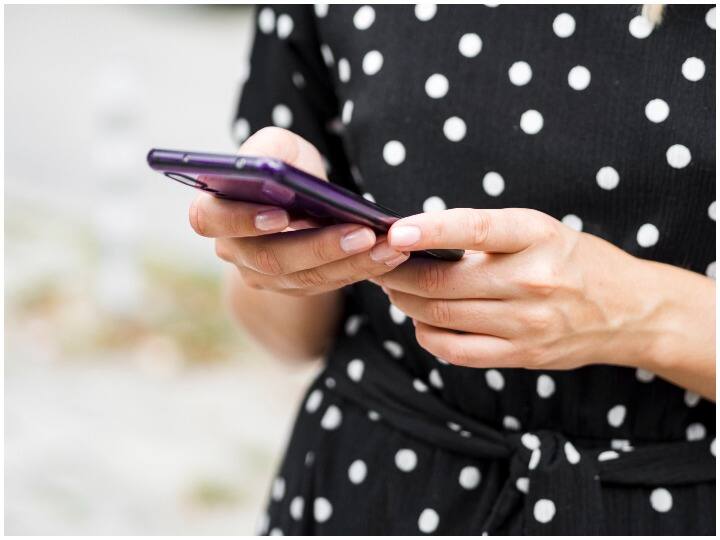 Smartphone Speed ​​UP: Android smartphones are being used a lot. New new technologies are coming. Processor, RAM and storage are also coming more in new smartphones. But after some time the speed of many smartphones slows down as more 'junk' cache keeps getting collected in the form of data, unused files and folders. For this most of us download an Android anti-virus app which works in one tap, but what if we tell you that there are many ways in which you can speed up your Android smartphone.
Clean The Home Screen
Cleaning the home screen would make the phone lighter. Having live wallpapers with widgets for apps like weather, news and the like that are constantly updated can often slow down the phone as they all refresh as soon as you unlock your smartphone. The same thing happens when you have multiple windows on the home screen.
Also read: Smart Phone Tips: If you are troubled by unwanted advertisements on the phone, then follow this method, without third party apps, ads will be blocked in minutes
Keep Data Saver Mode on (Enable 'Data Saver' Mode)
Activating the 'Data Saver' option in the Chrome browser will help you surf without waiting much as it uses less data and loads pages faster. Here you can compromise a bit on the quality of photos and videos. Also, data speed matters here.
Also read: Google Voice Record: What Google has recorded on your smartphone, know how to check
Switch Off Auto-Sync
These days most of the smartphones have this special option in the Settings app. Take a look at what apps really need to auto sync in the background. Allow auto syncing only for the apps you really need.
Task Killers Actually Make Apps 'Slow'
Yes, you read that right. Task killing apps actually slow down the startup of apps. This is because some apps are better handled by Android when they are left in the background. When task killers close apps running in the background, they take longer to boot from the start. It also takes more battery.
Also read: Google is tracking your location and web activity, follow these steps to stop it
Overclock The Smartphone Processor
If you know how to root your Android smartphone and have a good overclocking app, then get ready to witness a faster UI experience. However, some of the warnings here include overheating of the smartphone and fast battery drain.
Clear The Cached Data
This is probably the most common way to clear junk files and increase the speed of the smartphone in some cases. For this you get many apps and some smartphones also have inbuilt phone manager with this feature.
Deactivate Some Apps
You can also deactivate some apps running in the background. Clearing apps that you won't be using anytime soon will reduce the load on RAM and processor. For this you also get many third party apps.
Also read: KBC Fraud on WhatsApp: WhatsApp users beware, thugs again started the game of cheating in the name of KBC Quiz
Try Installing A Custom ROM
If you have good experience with rooting smartphones, try installing a custom ROM. With this, you can not only add new features but also get the latest version of Android version even if your device is not supporting it.
Keep The OS Version Up To Date
If your smartphone is still in the official OS upgrade cycle, install the new version whenever the OEM rolls out the new operating system. It keeps bugs away from the previous version and helps in keeping the device fast.
Factory Reset
This is your last resort. If you're not familiar with rooting, and your device isn't in the official Android OS update cycle, and you don't want third party apps to clear your data, do a factory reset. This option can be found in the Settings page. Make sure you have backed everything up before doing a factory reset.
,