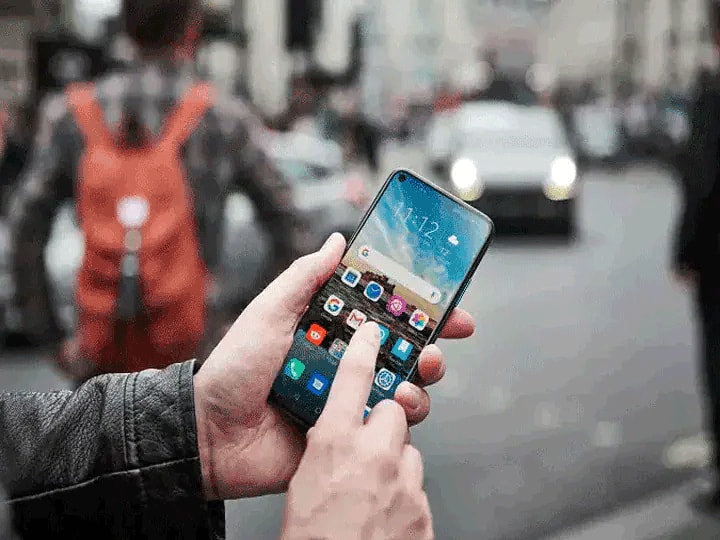 Tips To Make Smartphone Faster: The problem of device slowdown is becoming common with smartphones. If you want to stop your smartphone from slowing down, then you should know which app is slowing down your smartphone. There are some tips that you can try to find out which app is consuming more RAM and storage of the device. Let us know what they are.
First go to Settings
Go to Settings and click on Storage/Memory.
In the storage list, you will be able to see which content is consuming the most storage space of the phone.
In this list the consumption of internal memory will be shown.
Then click on Memory.
Now click on Memory used by apps.
This list will show you the app usage in 4 RAM intervals (3 hours, 6 hours, 12 hours and 1 day).
With this you will know which mobile app is using how much RAM.
You can kill or uninstall apps that consume more RAM instantly. If the internal storage of the phone is almost full, then this is a big reason for the phone being slow.
The internal storage of the device should be kept free. This increases the speed of the phone. Make sure to restart your phone once every day.
Read also:
Price Cut: Opportunity to buy Samsung Galaxy F62 cheap, equipped with 7000mAh battery
Vivo Y72 5G Launch: Vivo has launched a new smartphone in India, will get a powerful processor with 48 MP camera
.