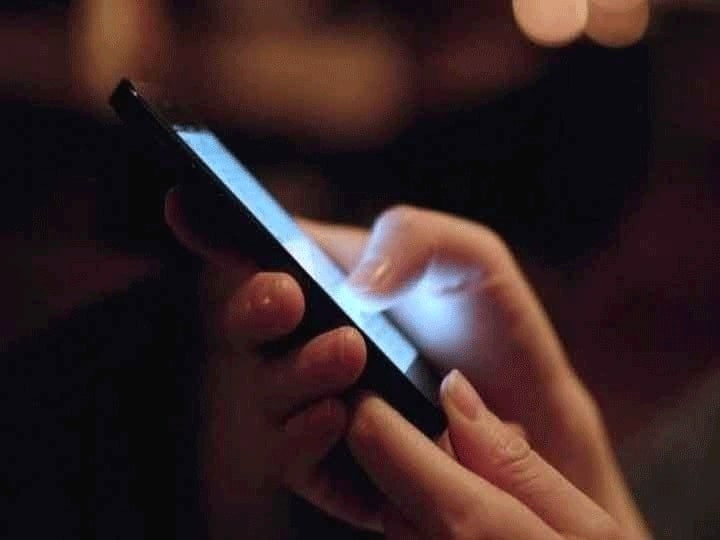 Such a situation can come with anyone that the smartphone is stolen or lost. If this ever happens to you, don't panic. It is important to know that if your smartphone is ever stolen, the first thing you have to do is to do something. The sooner you do these things, the less your loss will be. Today we are going to tell you about these important things.
do these 5 things after phone is stolen
After the phone is stolen, first block your SIM. Immediately call your telecom service provider and get your lost SIM blocked. If the SIM is blocked, no type of OTP will reach the thief.
After the phone is stolen, link your Aadhaar with any other number. For this, you should go to the nearest Aadhaar center and get your Aadhaar linked to another phone number there.
The details of your Aadhaar should not be in the hands of the thief. Thief can misuse this detail.
It is very important to deactivate all UPI IDs and wallets of other payments apps. The sooner you get this done, the better it will be for you.
Deactivate your email id, all social media accounts that are linked to your phone number. By doing this the thief will not be able to harm any of your IDs.
Read also:
Union Agriculture Minister said – all three new agricultural laws will not be returned, Rakesh Tikait's counterattack, said – situation like emergency born out of dogma
Relief to parents during Corona period, Delhi government cuts fees of private schools by 15 percent
.