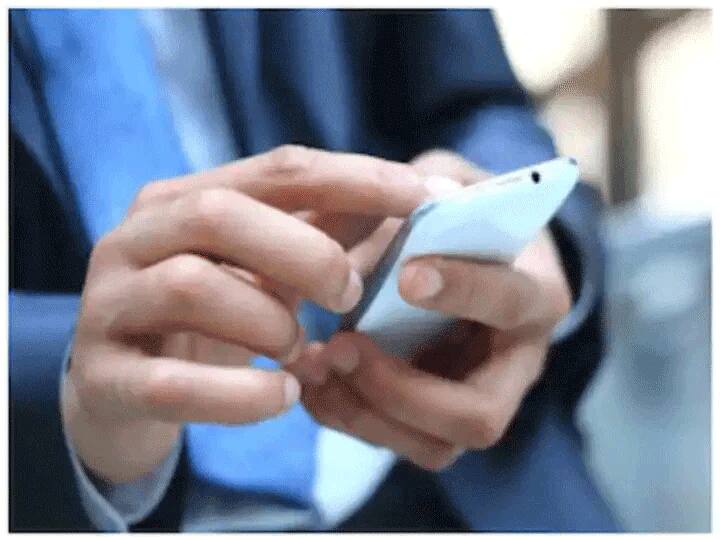 Battery is the strength of any phone. If the battery of the phone starts running out soon then it becomes very difficult to use the phone. Often there is a problem of battery in old phones. The older the phones get, the more quickly their battery starts draining. The phone has to be charged several times in a single day.
Many times it also happens that when we are doing some very important work, the battery runs out. By the way, many times such problems start coming in new phones too. Today we will tell you some such tips through which you can save the battery from running out soon.
Battery Saver
First go to your phone.
Battery option will appear in the phone.
Keep in mind that the Battery option may be named differently in each smartphone.
When you tap on this option, you will see the option of Battery Saver.
You have to click on the option of Battery Saver. After clicking, you will be asked to turn on this option.
Let us tell you that this option is also under different names in different phones.
By turning it on, background apps are closed and power consumption is also reduced.
Location and GPS tracking
Use location and GPS tracking only when it is needed.
It happens many times that both these options remain on even when they are not needed.
With both these options on, the phone's battery drains quickly.
Wallpaper
Live Wallpaper not only enhances the beauty of your phone but it also consumes more battery.
Putting a photo as a wallpaper is a much better option.
Read also:
Does Bad Weather Affect Your Internet Connection, Know What Research Says
.