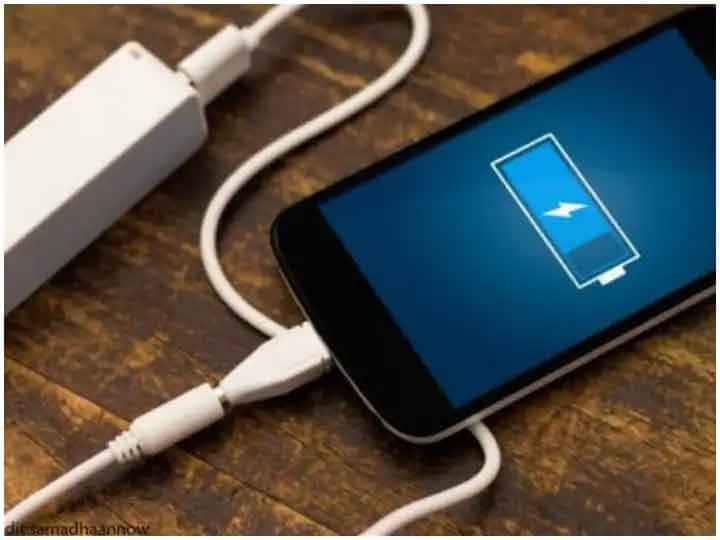 Smartphone Battery Tips: Our dependence on smartphones is increasing day by day. Nowadays, we do most of our work through smartphones. Perhaps the result of this is that today smartphones are coming in the market with high-resolution, big display, powerful processor and more memory so that we can do multi-tasking work easily. But it affects the battery of the phone. As phones have become smarter, the battery consumption has also increased due to more features.
Especially in old phones there is a problem of battery. The older the phones get, the more quickly their battery starts draining. The phone has to be charged several times in a single day. Today we will tell you some such tips through which you can save the battery from running out soon.
Battery Saver
First go to your phone. Battery option will appear in the phone.
Keep in mind that the Battery option may be named differently in each smartphone.
When you tap on this option, you will see the option of Battery Saver.
You have to click on the option of Battery Saver. After clicking, you will be asked to turn on this option.
Let us tell you that this option is also under different names in different phones.
By turning it on, background apps are closed and power consumption is also reduced.
Location and GPS tracking
Use location and GPS tracking only when it is needed.
It happens many times that both these options remain on even when they are not needed.
With both these options on, the phone's battery drains quickly.
Wallpaper
Live Wallpaper not only enhances the beauty of the phone but it also consumes more battery.
Putting a photo as a wallpaper is a much better option.
Read also:
Instagram Trick: Instagram Post Has Been Deleted, Learn How To Recover It
Amazon Great Indian Festival Sale: Best quality bluetooth speaker under 1000, great discount on speaker in online sale
.