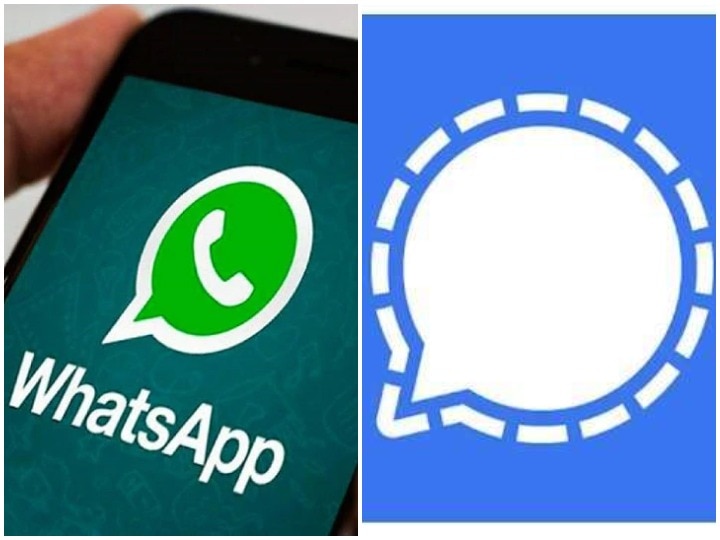 WhatsApp is one of the most liked and used messaging apps in India, but there was a dispute about the company's recent e-privacy policy. After this, many people started using the signal app instead. At the same time, WhatsApp said that all chats are encrypted and Facebook cannot access it. On the other hand, Signal is a private messaging app that provides only end-to-end encryption, but also collects at least user data with many privacy features. Let's look at the five privacy features of these two messaging apps.
Signal privacy features
Screen Security
The app ensures that you can prevent others from taking screenshots of the chat. There is a feature called Screen Security, which prevents screenshots of all chats. This can be enabled by going to Settings section> Privacy> Screen Security.
Incognito Keyboard
This is a nice feature of the Signal app that does not allow the keyboard to save what you typed. The company says that once you enable Incognito Keyboard, you stop saving the things you wrote. In this settings, go to Settings section> Privacy> enable Incognito Keyboard
Can be enabled.
Screen lock
You can set the fingerprint lock on the signal just like whatsapp. Users can use their phone's fingerprint sensor or passcode to access the application.
Read receipts
Like WhatsApp, the Signal app has the option to disable and enable receipts, which basically tells you whether someone has seen the message or not. The messaging app has the facility to turn it on or off. Both features are available in the privacy section of the app.
Group invitation privacy
If you create a group in the signal, you cannot automatically add all your friends to the group. The signal sends an invitation to whomever you want to add, only on accepting that it joins the group. In WhatsApp, this option has to be turned on in settings.
WhatsApp privacy features
Fingerprint lock
You can add fingerprint lock in WhatsApp and only you can access your private message. In WhatsApp, this feature does not block your calls and only hides incoming messages.
Group invitation system
On WhatsApp, anyone can add you to a group if that person has your mobile number. If you do not want someone to add you to the group, you can change the settings. From this you can decide who can add you to a group and who cannot. You can choose any option from Everyone, My Contacts and My Contacts Except by going to the app settings.
Profile privacy
You get this option in WhatsApp, whether you want to share with others in personal profile or not. If you do not want to show profile to others then you can hide it.
Last Seen privacy:
Like profile privacy, in WhatsApp you also get the option to hide the last scene and status. If you do not want to show the last scene, then you can hide.
Status privacy
Options are provided for status privacy which can check your status updates. These include 'My Contact,' 'My Contacts except' and 'Only Share with' options.
Also read-
Read messages on WhatsApp Web without opening chat, know the easy way
Samsung Galaxy M12 smartphone launch, quad rear camera setup with 6000mAh battery
.