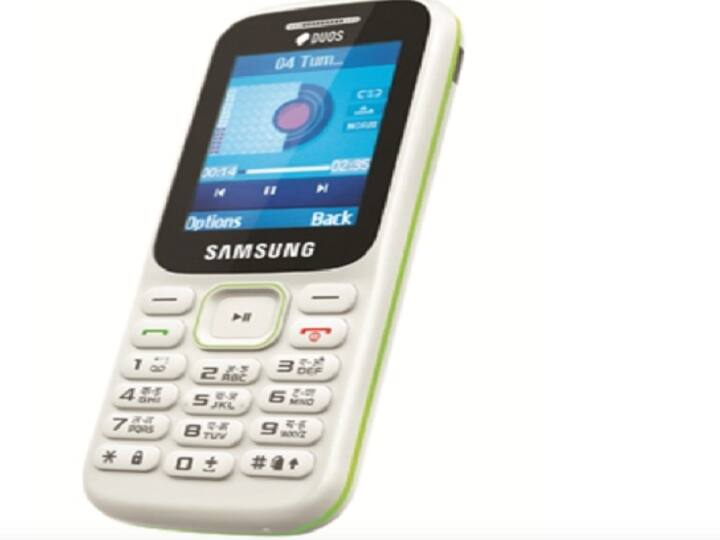 There is a bad news for those who like Samsung's feature phones. Samsung is reportedly planning to discontinue its feature phone in India in the coming times. The reason behind this is said to be a fall in the demand for Samsung phones. That's why Samsung is planning to cover its business with India. The report claims that the last batch of feature phones made for the Indian market will be in the month of December. Keep reading to find out what the Korean company has made up of its mind.
Why will Samsung no longer launch feature phones in India?
According to a report, Samsung's total basic phone shipments declined by 39 percent in the first quarter of 2022. This is clearly due to short supply, high inventory levels and fall in demand. Talking about Samsung, it has come third after Itel (21 percent) and Lava (20 percent) with 12 percent share, whose demand has decreased in India. However, this is not the only reason. There is also the PLI limit of the Government of India behind this.
What is the government's PLI limit?
The Government of India's PLI (Performance Linked Incentive) plan has a mandate that only gives discounts on manufacturing phones costing more than Rs 15,000. So, if you make handset below this then no concession is available. You are encouraged to only make phones above 15000 in India. This could also be one of the reasons why Samsung is planning to discontinue phones below this range.
Samsung may stop selling feature phones in India, yet it may make phones to meet the export demand in the country. According to government records, the total feature phone exports from us in overseas markets like Latin America and Africa stood at 1,496 crores in FY 2011, an increase of 621 percent from the previous year.
Fine On Twitter: Twitter was fined $ 150 million for playing with personal data of users
,