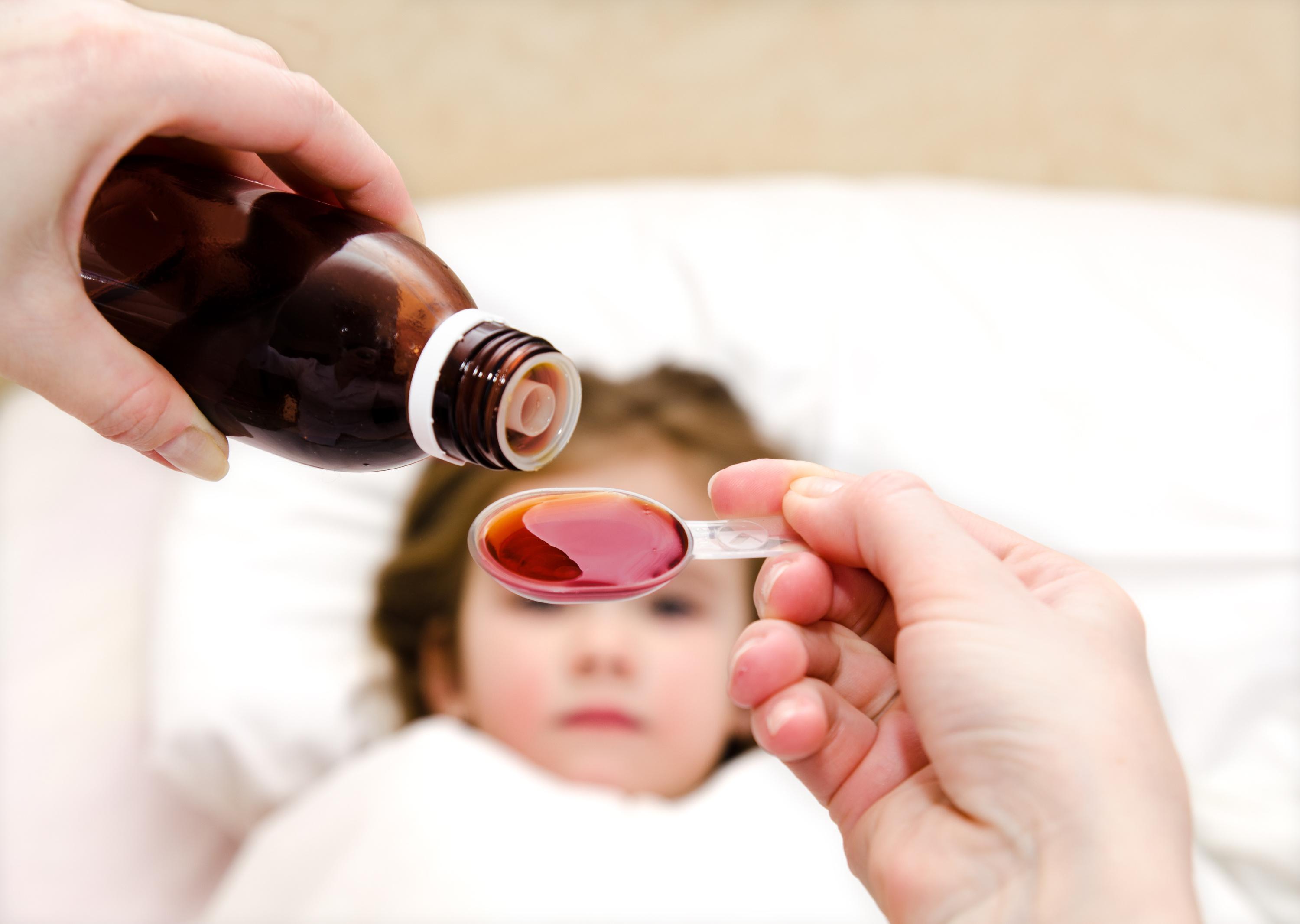 Santé Publique France has noted an abnormal increase in the number of hospitalizations due to bronchiolitis in 5 regions. Authorities fear an early outbreak.
Several French regions are threatened with an epidemic of bronchiolitis, a respiratory disease that affects babies and can sometimes lead them to hospital, a rather early situation compared to usual, according to health authorities.
The last few days have been marked by the continued increase in bronchiolitis surveillance indicators in children under two years of age ", summed up the Public Health Agency France in its weekly report.
No region has yet been hit by an epidemic as such, but several of them are now considered in a preliminary phase: Hauts-de-France, Île-de-France, New Aquitaine and Occitania.
An increase in hospitalizations
Common and highly contagious, bronchiolitis causes babies to cough and have difficult, rapid, wheezy breathing. Even if this pathology is distressing for young parents, it is most of the time benign. But it may require a trip to the emergency room, or even hospitalization.
A total of 1,491 children under the age of two went to the emergency room for bronchiolitis in the week of September 26 to October 2, 2022, a sharp increase compared to the previous week. Nearly 500 were eventually hospitalized.
These figures are similar to those observed last year at the same time, in a context marked by the end of the confinements linked to the start of the Covid-19 epidemic. On the other hand, the number of hospitalizations is on average higher than what is usually observed at the end of September and the beginning of October, which raises fears of an early epidemic. In general, it tends to start at the end of October, peak at the end of December and end at the end of March.
.