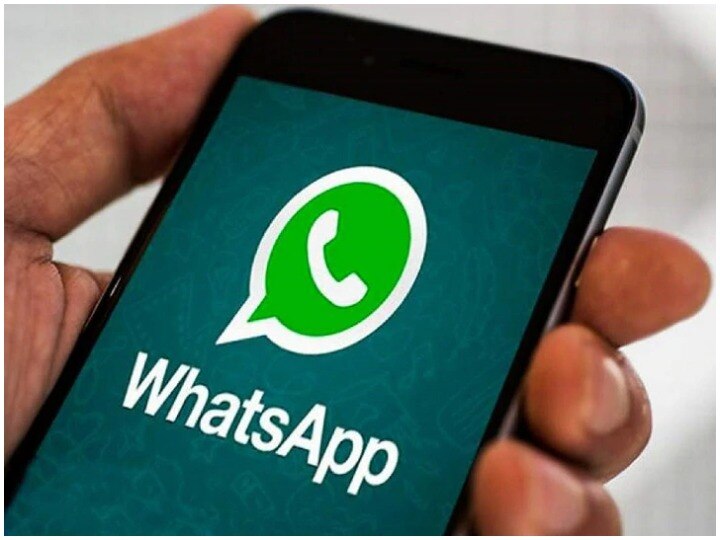 WhatsApp keeps bringing new features to its users, so that the chatting experience of the users can be improved. Now on WhatsApp, you can make special changes in group calling. When we hear the ringtone of WhatsApp, we do not know who is calling us. But now after the new feature of WhatsApp, you can find out whether you are getting a single call or a group call. Yes, now you can set a separate ringtone for a group call on WhatsApp. Let us know what other new features are going to be included in WhatsApp in the coming days.
Single calling ringtone unchanged- If you make a single or personal call then you will not see any change. If you are making a group call then the user will now hear a different ringtone. With this update, WhatsApp wants to give this benefit to its users so that they can know whether the incoming group call is one or one-to-one call by listening to the phone ringtone.
New interface for calling screen According to the news, WhatsApp can now rollout a new user interface for the calling screen as well. It is being said in the reports that in the coming days, all the icons appearing during the calling will appear at the bottom of the screen. Disconnecting call icon will be given in the center, then other icons like camera switch, message, camera mic enable / disable will appear in a line below.
According to the news, these features are currently in the development phase. But in the coming days, users can get benefit of this. WhatsApp recently also launched the Animation Stickers feature. Apart from this, WhatsApp has also brought many new features related to the web to its users. It is expected that soon the users will also get the feature of this work.
.