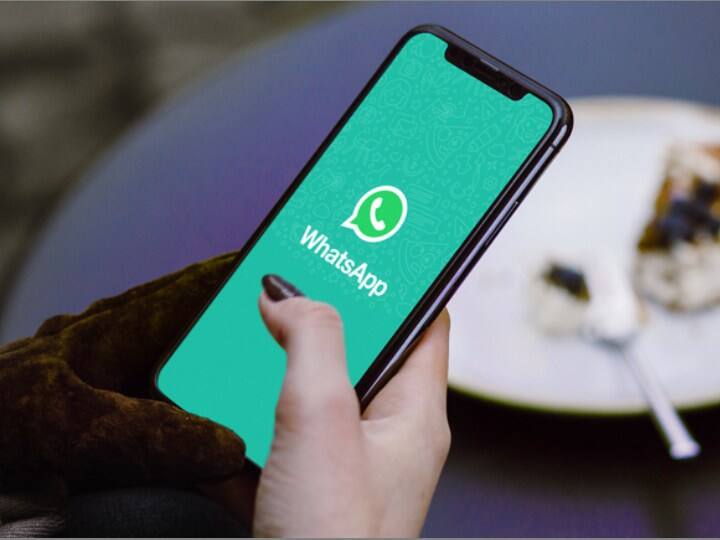 We have started using the instant messaging app WhatsApp both professionally and personally. Many times our own people get angry with us and block us on WhatsApp. In such a situation, despite our lakhs of efforts, we are not able to send them a message (whatsapp messages). Even though you can't unblock yourself on WhatsApp, but with a secret trick, you can still message the person in front of you (How to Text Someone Who Blocked You on WhatsApp). Here we are going to tell you 2 ways (Tips and Tricks) to do this.
The first way to send a message even if it's blocked
In this method, you will have to take the help of a common friend of yours. Ask your friend to create a group on Whatsapp. Add you and the person who blocked you to this group. If you want to have a personal conversation, you can ask your friend to leave the group. After this, whatever message you send in the group, the blocked person will get it. If you do not want to add a third person to this process, then you can use the method described below.
Another way to send messages when blocked
In this way your Whatsapp chat can be lost, as well as you will be removed from all the groups.
Step 1: Open Whatsapp and go to Settings. After this, going to the Account option, click on Delete My Account.
Step 2: Re-install the app on your phone and create your account on Whatsapp once again.
Step 3: Once the app is reinstalled, you will be able to send messages on WhatsApp to the person who blocked you.
Step 4: The thing to note here is that in this process you get removed from all WhatsApp groups. If you want to rejoin all those groups then you have to request it from admin
Also read: Friend Or Girlfriend, Track Live Location On Google Maps Like This, Easy Way
Also read: Internet speed will be doubled, just use SIM card in phone like this, learn easy tricks
,