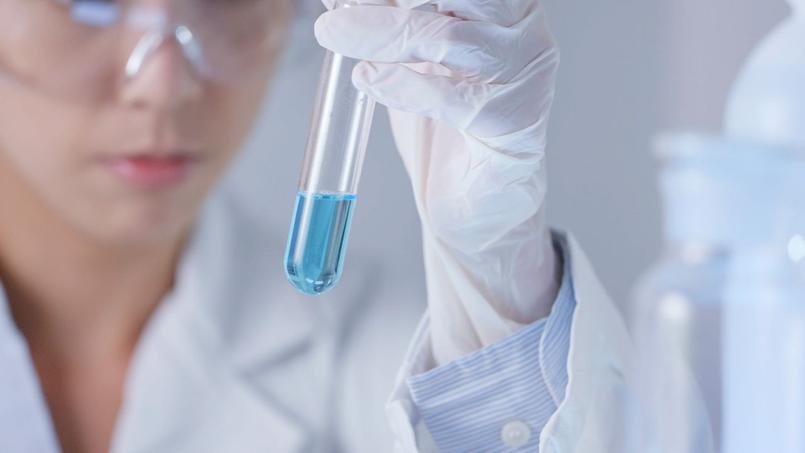 By providing access to potentially innovative treatments that could significantly improve the prognosis of their disease, clinical trials represent hope for some cancer patients. Unfortunately, 95% of them do not participate, mainly due to a lack of communication between the different parties involved in the recruitment process. This is why ScreenACT has developed a powerful and innovative service that facilitates the inclusion of patients in clinical trials.
Reduce inequalities in access to clinical trials
ScreenACT is a French start-up founded in 2021 by Sébastien Mourey. Its mission: to connect the different parties involved in clinical research in order to facilitate the recruitment of cancer patients in clinical trials. ScreenACT is therefore aimed both at healthcare and clinical research professionals (oncologists, clinical trial sponsors, investigators, institutions and pharmaceutical companies) and at patients.
Its high-performance screening technologies allow clinical research professionals to accelerate the recruitment of patients who meet the inclusion criteria for their clinical trials. Patients or their treating physicians can thus find, in real time, anywhere in France and in a few clicks, clinical trials currently being recruited that correspond to the specificities of their pathologies.
ScreenACT thus intends to reduce inequalities in patient access to clinical trials and innovations, to help oncologists to offer the best therapeutic chances to their patients while enabling clinical research professionals to speed up the recruitment process.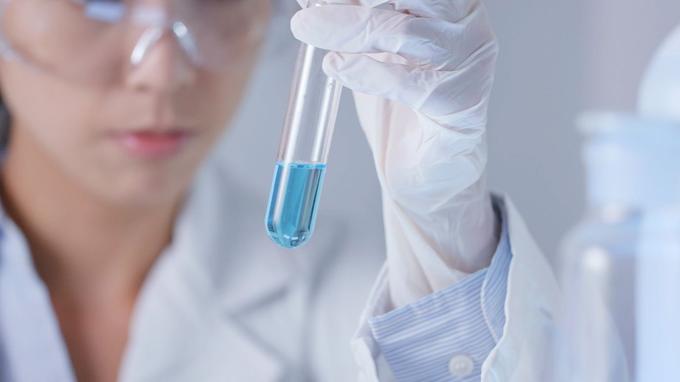 A paradigm shift in the recruitment process for clinical trials
ScreenACT proposes a major paradigm shift in the recruitment process: it is no longer a question of selecting among many patients those who meet the inclusion criteria of the clinical trial, but only the eligible patients who come forward from them. themselves or sent by their attending physicians. With ScreenACT, the recruitment process no longer starts with the trial, but with the patient!
The company has used the most innovative breakthrough technologies, including artificial intelligence (AI), data science and the development of powerful algorithms specific to each cancer, to design a complete, unique and perfectly structured: ScreenAPP.
The ScreenAPP platform, a technological tool at the service of patients and healthcare professionals
In fact, 2 versions of ScreenAPP exist: one accessible to the general public and one intended for professionals with additional functionalities under development:
Real-time notifications to alert of the imminent opening or closing of a clinical trial;
Administrator access to update amendments and protocol changes in real time;
Alerts for sponsors carrying out trials with an atypical profile or rare disease, in order to be put in contact with the establishment as soon as a profile is detected on the platform;
An intelligent dashboard allowing to check in real time the state of the art of clinical research in France (and tomorrow in the world) on specific criteria of the tool (typology, stage, mutation…);
A data visualization of the results of the dashboard with the possibility of implementing other sources of information (PMSI) in order to evaluate the performance of the sites and to select the most active centers.
Thus, ScreenAPP reduces inequalities of access to innovative treatments for patients suffering from cancer by offering them precise and real-time information on clinical trials likely to recruit them and to promoters to accelerate their inclusion.
---
Content designed and offered by Figaro Services. The editorial staff of Le Figaro did not participate in the production of this article.
---
.