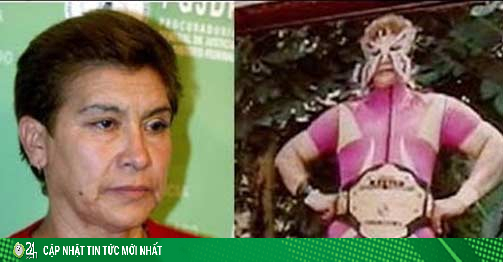 Thursday, October 22, 2020 10:44 AM (GMT + 7)
(Sports news) Mexican sports were shocked by the mass murder of female wrestler Juana Barraza.
The world of wrestling not only includes products from the US of WWE but also Japan, Mexico, UK and several other countries. The influence of Mexican wrestlers is especially great because the beautiful fighting style of the country's wrestlers has been adopted by American and Japanese wrestlers and become popular styles today.
Female wrestler Juana Barraza was found to be the mastermind of nearly 50 murders
However, to the outside world, Mexico's most famous female wrestler is also the most notorious. Juana Barraza had an unremarkable playing career under the stage name "La Dama del Silencio" (The Silent Lady), but in 2006 Barraza was found to have been the mastermind of nearly 50 killer murders. Mexican City.
Police accidentally caught Barraza after leaving the scene of the last murder. Witnesses from previous cases have described the suspect as a woman with a masculine appearance and caused the police to focus on searching for transgender people, ignoring Barraza.
Barraza was arrested carrying a medical stethoscope with a social protection employee's identification card, and the most recent murder confirmed that the victim had been strangled with a tube. listen. Fingerprints obtained from Barraza match those left at the scene of at least 10 cases.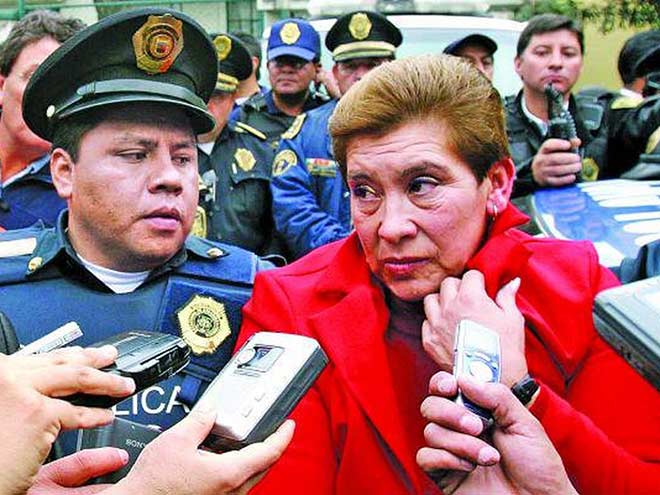 Barraza claimed the motive to kill was out of anger with her mother
Barraza then was forced to admit killing 4 victims, but denied responsibility for the remaining cases. However, the police investigation confirmed that Barraza had left signs of involvement in at least 48 murders between 1998 and 2006, including 11 cases with sufficient evidence of crime.
The murders for which Barraza is accused of crimes include victims of women aged 60 or older. Confessing in court, Barraza said the motive for the crime was hatred left from a tragic childhood: Born into a poor family, Barraza had a mother who was an alcoholic and was sold by her mother to a man. In exchange for alcohol, Barraza was raped by the man and became pregnant as a teenager.
In the spring of 2008, Juana Barraza was sentenced to 759 years in prison, a record high sentence and a special case due to Mexican law setting a maximum prison term of 60 years. Barraza's notoriety has been adapted into a TV series in Mexico and makes "The Old Lady Killer" become the country's most notorious wrestler.
Source: http: //khampha.vn/the-thao/dang-so-nu-do-vat-sat-hai-gan-50-nguoi-di-tu-hon-750-nam-c9a770474.ht …Source: http://khampha.vn/the-thao/dang-so-nu-do-vat-sat-hai-gan-50-nguoi-di-tu-hon-750-nam-c9a770474.html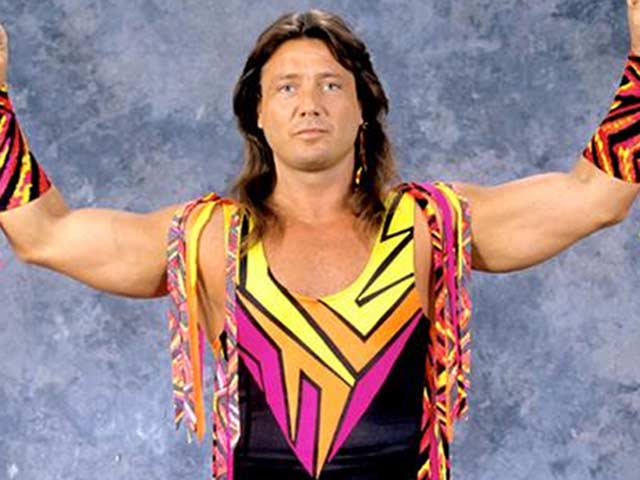 (Sports news) Wrestling village is shocked when a former WWE wrestler admitted himself on Facebook being involved in a …
.