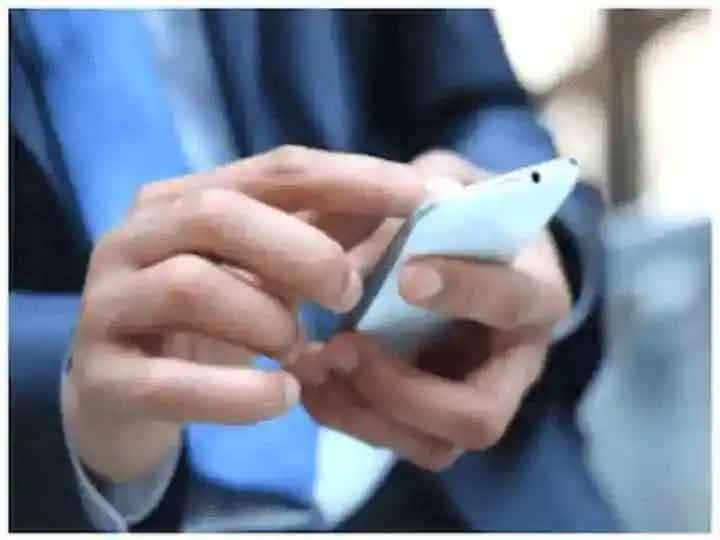 Smart Phone Tips: You must have often seen many advertisements blinking in the middle of the smartphone during internet browsing. This happens with many apps as well. When you open or close certain apps, ads appear on your phone screen. These advertisements coming in the middle also bother the users. If you are also troubled by this problem and want to get rid of it, then this news is of your use. We are telling you a similar trick by which you can get rid of this type of advertisement without any third party app.
this is the formula
Actually, the formula to get rid of unwanted ads without any third party app is within the phone with Android version Android 9.0 Pie or above. For this, you have to activate the Private DNS feature present in the phone. Let's know again how to activate it.
read this also : World's First Text Message: Vodafone is auctioning the world's first text message, know what is written in the message
To activate this feature, go to the settings of your smartphone.
In some phones, where the option of Private DNS is given in Network and Connectivity, in some phones it is given separately. The way to find it easily is to type Private DNS on the Search tab in Settings. This will automatically bring this option in front of you.
Now you have to click on Private DNS.
Here you will see the option of Off, Auto and Private DNS. In this, at the bottom, you will be asked to write the hostname of your own DNS provider. Save it by typing adguard.com in this section.
After this, unwanted ads will stop coming in your smartphone.
read this also : WhatsApp Updates: How much has changed in the year 2021, WhatsApp got these new features and updates
,