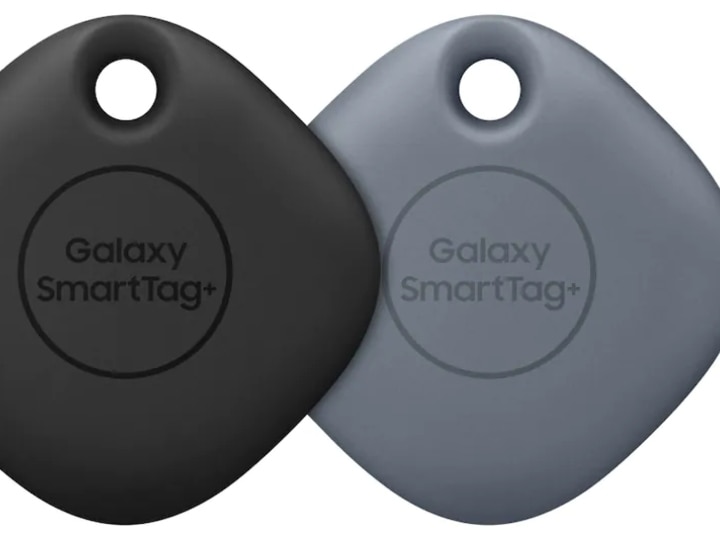 Smartphone company Samsung has recently launched Samsung Galaxy SmartTag + to control the device. According to the company, with the help of this device, the rest of the device can be controlled easily. This is a Bluetooth device, which has been made user friendly by the company. The company also launched a variant before this. However, this is its upgrade version.
About 3 thousand rupees of the Galaxy SmartTag Plus latest version has been kept. Also, on taking two units, its price has been kept at around 4,800. Its old variant is present on the website of Amazon India. At the same time, the latest variant will be launched in India on 16 April. This SmartTag Plus device has been launched in the US first. The company says that this device acts as a tracker, which supports Bluetooth.
Know what are the features
It is a smart device through which you can control other electronic devices in your home. If you forget to close your house in such a hurry and come far away from home, then with the help of this device you can easily turn off the AC of your house. Not only this, with the help of this device you can also control electronic items. In today's time, it is considered to be a very effective device. People are also waiting for this device to be launched in India.
read this also :-
Coronavirus: Is the second wave of epidemic becoming more dangerous for children? Know the symptoms and signs
Karnataka: Night curfew in 6 cities including Bengaluru from today, movement stopped from 10 am to 5 am
.