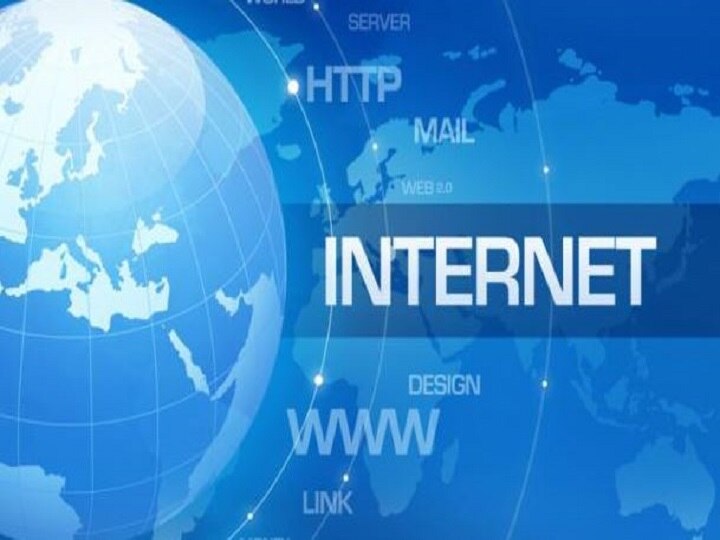 February 9, 2021 means that today Internet Day is being celebrated worldwide. This is an opportunity for everyone to recognize the importance of staying safe online. The purpose of celebrating this day is to promote online technology and safer and more responsible use of mobile phones. Significantly, there is a lot of discussion and debate on social media about how the year 2020 has progressed in the matter of internet security. Actually in this era of technology, the present generation is dependent on internet for almost everything and due to this cybercrime has also increased.
When did the celebration of safe internet day begin
Last year, cyber attacks also increased due to work from home during the Corona crisis and it is expected to increase further in 2021. Keeping this in mind, Safe Internet Day is being observed on 9 February. Let us tell you that this day first started in Europe in 2004. Later by 2009, it began to be celebrated worldwide outside Europe. Currently, more than 150 countries celebrate Safe Internet Day globally.
Along with spreading awareness on this day, people can be educated to face cyber attacks. Many organizations also host webinars or podcasts about online safety on Safer Internet Day.
About Internet usage in India Olx Report released by
According to a report published by OLX on the Internet usage habits of Indians, due to the epidemic there has been a 50% increase in internet usage of Indians and due to this there has also been an increase in cyber fraud cases in 61% of Indian households. . The report said that 81% of Indian Internet users were told not to do certain apps, focusing on the right to privacy. Apart from this, 45% users said that they verify any news or information before sharing it online.
Research done for surfing the internet
At the same time, according to the study, 58% of the respondents said that all their family members use the Internet frequently, while 15% said that the internet users in their household were elderly members. Meanwhile, 82% said they were aware of the increased cyber fraud that arose during the epidemic. As a result, some took precautions. While 57% of users said that they no longer open suspicious messages, emails or any form of communication with fake or misleading links, 45% said they now verify any news or information shared online. We do.
read this also
Safer Internet Day: Learn how to have a password that can't be broken by big hackers
Xiaomi Mi 11 launched in the global market, the price of the phone is more than 65000 rupees
.