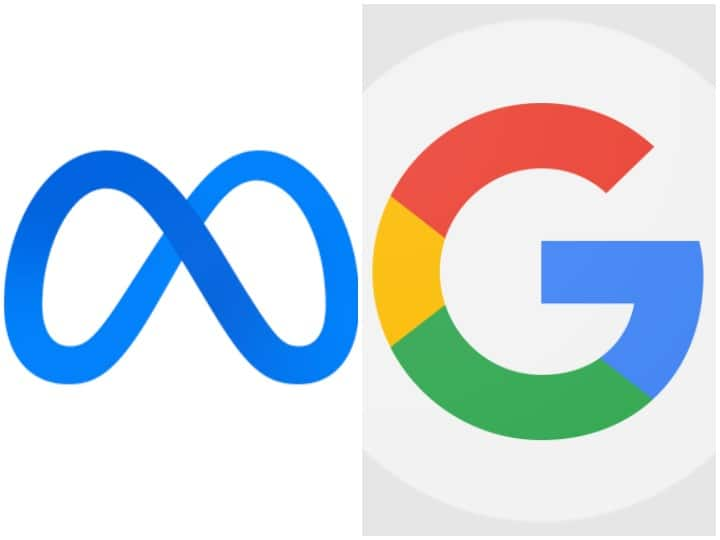 Alphabet's Google and Facebook-owned Meta Platforms are among internet companies facing potential punitive measures after failing to open local offices in Russia and take other measures required by the communications law.
Russian law signed by President Vladimir Putin has forced foreign social media companies to open local offices with more than 500,000 daily users from July 2021 or be subject to severe restrictions in the form of an outright ban.
In November, state communications regulator Roskomnadzor listed 13 companies it wanted to officially set up on Russian soil and said last month that it would begin imposing sanctions by the end of February.
Before Monday's deadline, only a few had complied. The new rules require companies to register with Russian communications regulator Roskomnadzor and a system for registering user complaints.
Apple and Spotify fully complied before the fight broke out in Ukraine, and Roskomnadzor's website also showed on Monday that Rakuten Group's messaging app Viber had completed all the necessary steps.
Six other companies had completed at least one policy but had not established a Russian legal entity or local office. They were Google, Meta, Twitter, ByteDance's Tiktok, Zoom, Joy's video app Like, the government website showed it late on Monday night.
According to the website, four companies – chat tool Discord, Amazon's live streaming unit Twitch, messaging app Telegram and bookmarking service Pinterest have not taken any action for this.
Also read: Instagram is shutting down this app, know what users can do now
Also read: This WhatsApp-like feature is going to be available to Gmail users, know what will be the benefit
,