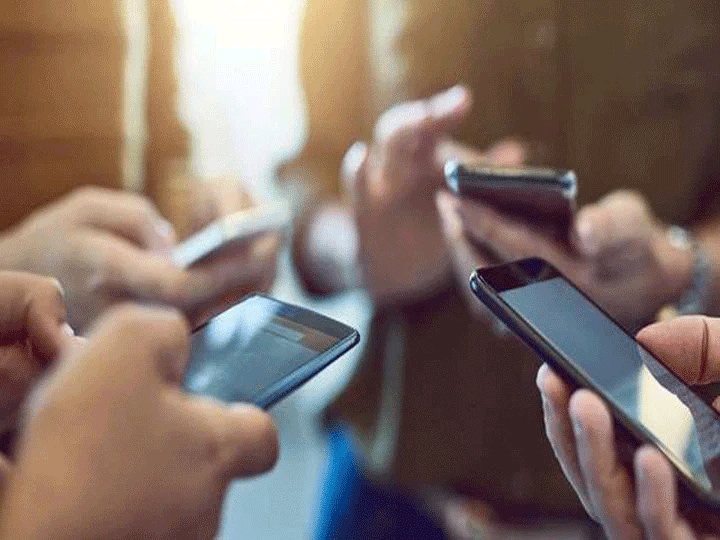 Spam calls must be coming on your smartphone. Sometimes less and sometimes so much that you get upset and ignore important calls. Sometimes these calls may have come while doing some important work or while spending quality time with family.
Most of the people get upset with these calls and put the phone on flight mode. But this work cannot always be done. Today we will tell you some such tips through which you can ignore these calls without putting the phone on airplane mode.
First Choice
If you do not want to receive calls for some time, then you can forward the calls for this.
First go to the call option in your phone's settings.
Here you will get the Call Forwarding option.
Click on Call Forwarding.
>You should 'Always Forward', 'Forward When Busy' and 'Forward When Unanswered' You will get these three options.
Select any one of these three.
Now you have to enter an alternate number.
You can enter such number Which is switched off or not in use.
Enable it by entering the number.
No calls after this will disturb you.

< /ul>

Other Options

click on sound in phone's settings.
Here you will get the option of Do Not Disturb, click on it.
allow repeat given in Do Not Disturb Turn on callers.
After this you will not be bothered by calls.

Read also:

If your phone battery runs out quickly, then increase battery life with these methods

.