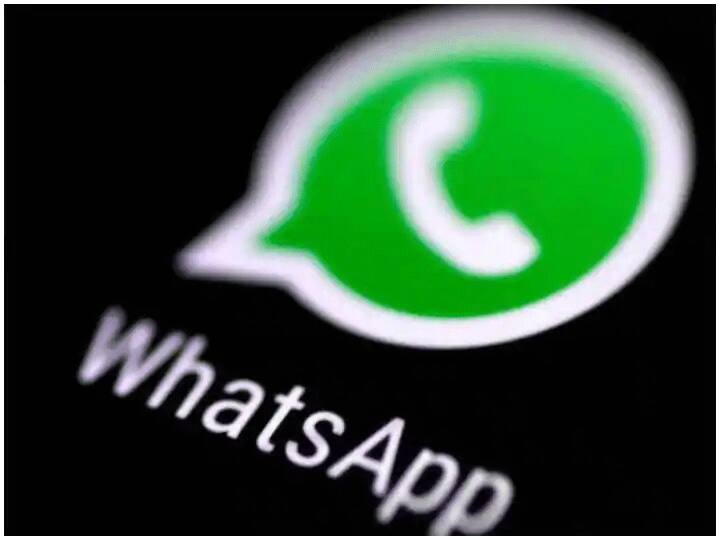 Social media has made the exchange of information very easy. At the same time, there is a lot of misuse of it. Fake news is made viral on various platforms of social media.
WhatsApp is no exception to this. On this too many fake news keep going viral. Today we will tell you some ways with the help of which you can recognize the fake news of WhatsApp.
forward message meet so Ho Go careful
Whenever you get a forward message, make sure to check it. First check the facts and claims of the forward message by searching on Google from a reliable source. Also check once on the Twitter handle of PIB Fact Check. Avoid forwarding the forwarded message to someone else. Only after believing the message, send it to someone else, otherwise delete it immediately.
health related messages
Take special care if you get health related messages. You can ask the sender what the source of this information is.
Messages with strange claims
If you get messages in which it is difficult to believe what is said, then try to find out its source. Such messages are often fake.
Messages with spelling errors
Messages that contain spelling mistakes are often bogus. If you get such messages, delete them immediately and do not send them to anyone.
photo and video
If you find any photo or video on WhatsApp, then check it. It usually happens that photos and videos are edited and sent to spread fake news.
also check the link
When you get a message, check its link as well. If from a familiar or well-known site, that's fine, but if it contains incorrect spelling or any strange characters, it may be fake.
PIB Fact-Check
If you think that the message you have received is fake, then you can take the help of PIB Fact-Check. Here you will get information about those fake messages, which recently went viral on WhatsApp. You can inquire about fake messages by visiting https://factcheck.pib.gov.in/.
Read also:
These are 5 affordable smartwatches, great features, strong battery backup and more
.