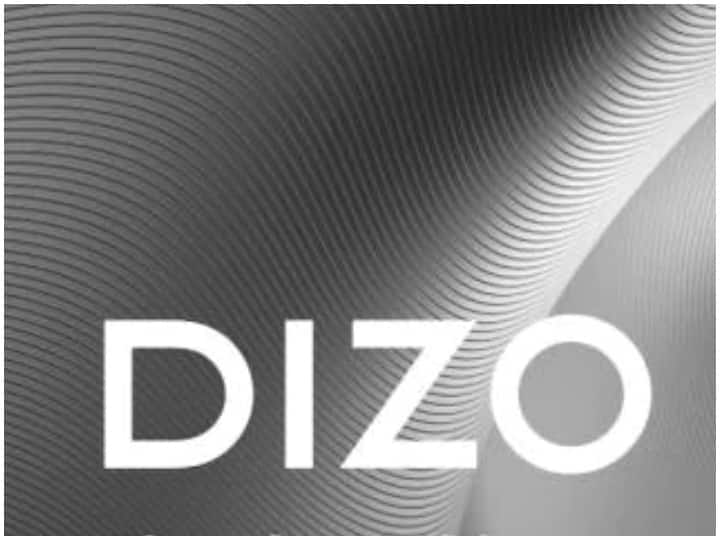 The recently launched sub-brand DIZO of Chinese tech company Realme is going to launch its first product in India soon. It is believed that these products can be launched in the Indian market next month. The company has joined hands with Flipkart for this. Dijo will launch its products in India through entertainment, smart home, smart care and accessories.
Feature phones can be launched
According to the news, Dizo can launch its two feature phones Dizo Star 500 and Dizo Star 300 in the Indian market on July 1. The DIZO Star 500 can be given dual SIM slot, bigger screen, physical buttons and 1,830mAh battery. The camera will be installed in the rear panel of the phone. Apart from this, a small screen and camera with LED flash light can be given in the DIZO Star 300 phone. This phone can be equipped with a 2,500mAh battery.
Earbuds can also be launched
Apart from these feature phones, DIZO may also launch Go Pods and Go Pods D earbuds next month. These earbuds can be a rebranded version of Reality Buds Air 2. Big battery, touch control and great sound can be found in these.
they will compete
DIZO's feature phones will compete with the Nokia 110 4G and Nokia 105 4G. It has a 1.8-inch display, which has a resolution of 120×160 pixels. FM radio has also been provided with music support in these. These can expand the memory up to 32 GB. Both these Nokia phones have an LED flash which acts as a flashlight. In these, a 1020 mAh battery has been given, which can run your work for many days.
read this also
Mi 11 Lite Launching: Xiaomi's thinnest phone will be launched in India today, will get 8 GB RAM
Facebook brought features like Clubhouse, users will be able to create such live audio rooms
.