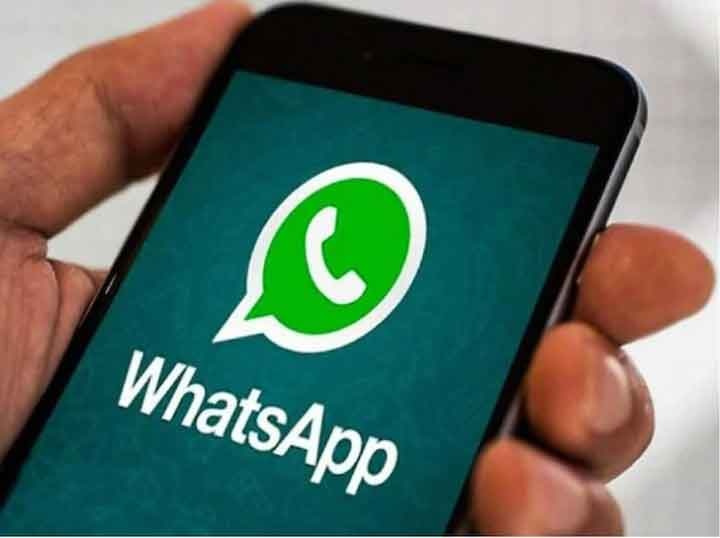 The instant messaging app WhatsApp is the most used in the world. WhatsApp is a chatting platform that has made messaging the easiest car. Apart from this, WhatsApp brings new features for users. Of which, we do not know about many features or we cannot use many useful features. WhatsApp has recently included the Disappearing Message feature. In which the messages sent on WhatsApp are deleted. But many times we have to read some important messages deleted. In such a situation, you should know how you can read the deleted message of WhatsApp. For this you can adopt this trick.
Once a message is deleted on WhatsApp, you cannot read it. No such feature is present in WhatsApp. But with a trick, you can also read the deleted message. However, for this you will need to download the third party app. You can do this if you want.
1- You have to download WhatsRemoved + third party application.
2- After the WhatsRemoved + app is installed on the phone, open it and agree on the term and condition.
3- To make the app work, you have to give access to the phone's notifications.
4- If you agree with this, then click on this option.
5- After this, select the applications whose notifications you want to protect from.
6- Now just enable WhatsApp message and then click continue.
7- Apart from this, other options will also be available which include Facebook, Instagram.
8- Select the file you want to save.
9- Now you will go to a page where all deleted messages will be visible.
10- You have to click on the WhatsApp option near the Detected option at the top of the screen.
11- After enabling these settings, you can read all deleted WhatsApp messages.
.