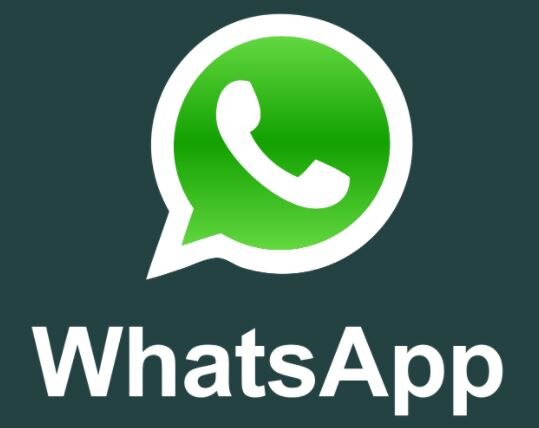 Due to the Corona epidemic, people are far from each other, in such a way, most people are connected to each other on social media. On the festival, pictures are uploaded on WhatsApp and Facebook Instagram and are being shared with each other. Not only this, people are feeling close to each other through group calls on the festival. This is the reason that for the last few days, WhatsApp and Facebook are bringing one to one great features keeping in mind the need of their users. Now WhatsApp's archive feature is going to be changed in the new update. A new feature can be given instead of the archive. The company is testing a Read Later feature that will replace Archiv Chats.
Read later How the feature will work
Under the read letter feature, you will be able to mark a chat as read letter. The special thing is that once this feature is enabled, notifications of chats will also not be available. Users can also reverse the read letter feature. You can send new messages in the archive section by going to read letter settings. If you want, you can also bring it again in main chat. Until you disable this feature, you will not get notifications for that chat.
Currently, the Read Later feature has been seen during beta testing. Some users are also using it for testing. WhatsApp Archive Chats will be replaced by Read Later, according to a report by WABetainfo, a blog keeping track of the features of WhatsApp.
Currently you can archive the message in WhatsApp, but as soon as a message for that contact comes, a notification is also received. Notifications will not be available in the new read letter feature. The Read Later feature is currently seen in the iOS beta app. But if it comes in the iPhone, then after this the company can also release for Android users. If you want to ignore a message, do not want to reply and also do not want to block a contact or group. In this case, this feature will prove very beneficial for you.
.