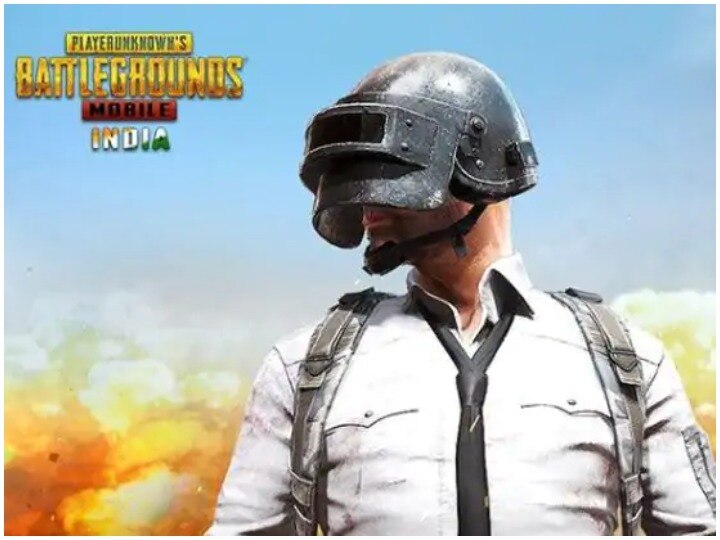 PUBG The wait is going to end for lovers. PUBG India has been officially registered as a company in the Ministry of Corporate Affairs. At the same time, the trailer of PUBG Mobile India is going viral on social media. It has been told from the company that the trailer that is going viral is fake and the official trailer of the game has not been launched by the company yet.
Fake trailer went viral
The publishers of PUBG Mobile India launched some teasers on its website, which are available on its social media channels. But the launch date of PUBG has not been announced in this teaser. The launch date of PUBG Mobile India has not been revealed yet. However, many claims are being made about this in different media reports.
Register was held in Bengaluru
According to a report, PUBG India has been registered as a company in Bengaluru on 21 November 2020. According to reports, the directors of Pajabi India Private Limited are Kumar Krishnan Ayer and Hyunil Sohan. PUBG Corporation has started the pre-registration process of PUBG Mobile India before the launch of PUBG game officially.
Get registered like this
To play PUBG Mobile India, Android and iOS users can pre-register in the TapTap game share community. This facility is available only for community members. So far, over three lakh users have registered to play PUBG. TapTap Store has a rating of 9.8. However, till now the company making the pubji game has not given any official information.
Old ID will work
According to a report, in PUBG Mobile India, users will not have to create new eye. In this, only the old ID of the users will work. Apart from this, the India version of PUBG will be slightly different from the global version and it will be able to run from the old eye. It is considered as an update version. For PUBG, users will have to get verified this time. The company has implemented it for safety.
read this also
PUBG Mobile India Release: Good news for PUBG lovers! Indian company gets approval from the government
Twitter announces, 'Blue Tick' to bring back the company early next year
.