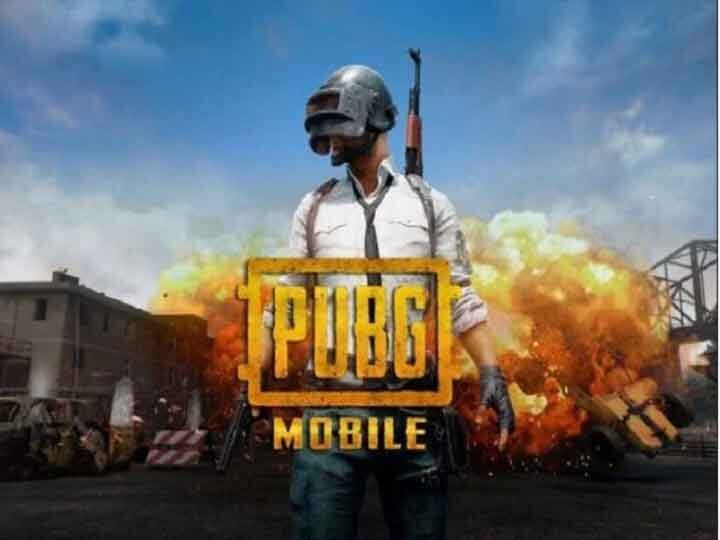 PUBG mobile game, which has become a craze among the youth, was banned in India about two months ago due to cyber security concerns. Sources are quoting that Pabji may make a comeback in India again.
According to the information, the parent South Korean company of PUBG Mobile has been in talks with global cloud service providers for the last few weeks.
Expressing concern over the central government users' data being stored outside the country, the company is talking to partners to store the data of the users of India in India itself.
According to sources, the gaming giant has privately informed some high-profile streamers in the country that he is hoping to resume service in India before the end of this year.
The company can make an announcement about its future plans for India in this week. Sources say that the company is also planning to run a marketing campaign in the country during the festival of Diwali next week.
An industry executive said that in recent weeks, PUBG has held talks with several local companies including SoftBank-backed Paytm and telecom giant Airtel. So that it can be found out whether they are interested in publishing popular mobile games in the country. However, Paytm has not commented on this.
Chinese giant Tencent initially published the PUBG mobile app in India. After New Delhi banned PUBG Mobile, the gaming firm cut publishing ties with Tencent in the country. Prior to the ban, PUBG Mobile's content was hosted on the Tencent cloud.
With over 50 million monthly active users in India, PUBG Mobile was probably the most popular mobile game of all time before it was banned in the country.
However, the return of PUBG can make it difficult for many players in the industry who are developing another game like this in the absence of it.
Significantly, the Government of India banned 118 mobile apps including PUBG on 2 September. All these applications were banned for data security.
Also read:
Delhi riot case: AAP government approved to prosecute Umar Khalid under UAPA
.