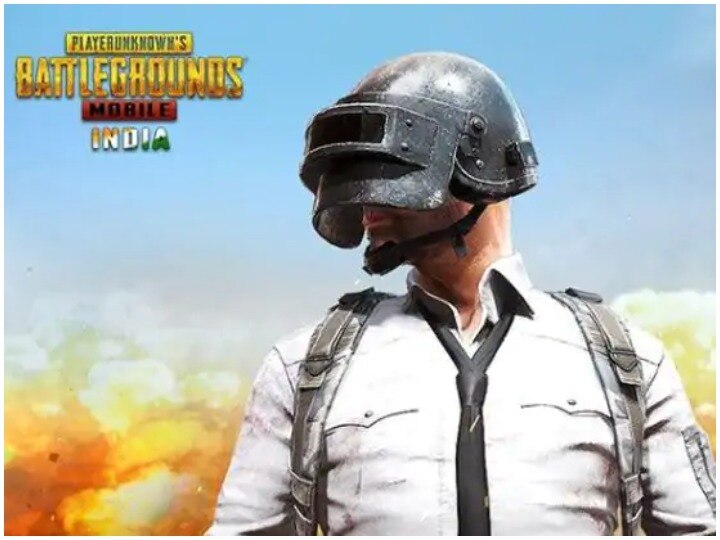 Now there is another good news for PUBG Mobile enthusiasts. PUBG Corporation has announced that it is a trailer ready for PUBG Mobile India. With this, it has also started to speculate that in this trail of Pabji, it will be known about its launching date. At the same time, pre-registrations for PUBG Mobile India have also been started. Users of Android and iOS can register to play the Indian version of PUBG. PUBG's popularity in India is more than that of FAUG.
PUBG's craze is more than FAU-G
After PUBG was banned in India, discussions about the launch of the FAUG game were intensified. This game was to be launched this month. At the same time, the craze of PUBG Mobile India is being seen among more game lovers. So far, more than three lakh people have registered for PUBG.
Get registered like this
To play PUBG Mobile India, Android and iOS users can pre-register in the TapTap game share community. This facility is available only for community members. So far, nearly three lakh users have registered to play PUBG. TapTap Store has a rating of 9.8. However, till now the company making the pubji game has not given any official information.
New ID will not be required
According to a report, in PUBG Mobile India, users will not have to make new eye. In this, only the old ID of the users will work. Apart from this, the India version of PUBG will be slightly different from the global version and it will be able to run from the old eye. It is considered as an update version. For PUBG, users will have to get verified this time. The company has implemented it for safety.
Azure will protect data
According to the news, PUBG has joined hands with Microsoft's cloud service Azure to secure users' data this time. According to the rules of the Government of India on data privacy and security, preparations are being made so that the data of users remains safe.
PUBG announced the launch
KRAFTON Inc of South Korea, which owns PUBG, recently announced that it is going to create a new game PUBG Mobile India to reduce security and privacy concerns. Last week, KRAFTON signed a global agreement with Microsoft to host the game on Azure.
read this also
How to play PUBG Mobile India, pre-registration, know what will be special in the game this time
This big information came before PUBG's return to India, know how data will be safe
.