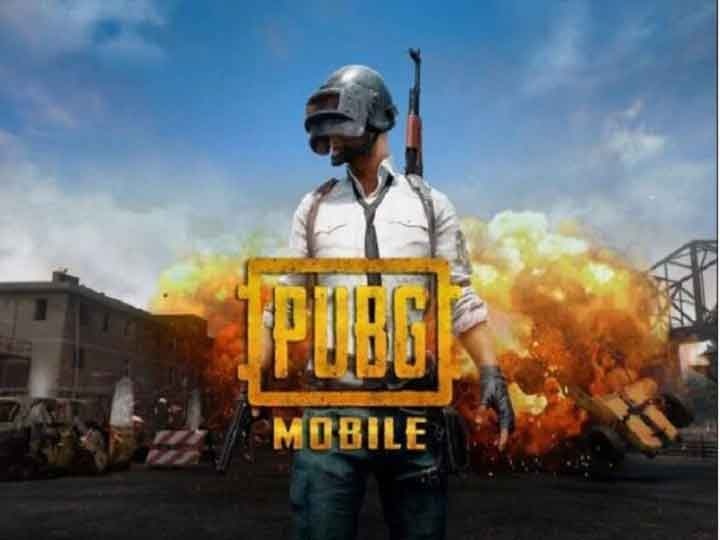 This is good news for the mobile game lovers of India. PUBG India has been officially registered as a company in the Ministry of Corporate Affairs. The names of its 2 directors have also been given in the company. The thing to note here is that PUBG is a very popular game on the mobile platform. Millions of people play this game in India.
According to a report, PUBG India has been registered as a company in Bengaluru on 21 November 2020. According to reports, the directors of Pajabi India Private Limited are Kumar Krishnan Ayer and Hyunil Sohan. PUBG Corporation has started the pre-registration process of PUBG Mobile India before the launch of PUBG game officially.
Significantly, on 2 September, the Government of India banned 118 Chinese mobile apps. Among them, there was also a very popular PUBG app in India. There was disappointment in the youth after Pabji was banned in India, but as soon as the news of Pabji's re-emergence came, the youth was happy. There was speculation that the game would return to India by the end of the year. Will go.
It is believed that PUBG Mobile India game will be different from the global version, which will have some changes compared to the first. With this, PUBG game will get a new identity in India and the gaming experience of the users will also increase. As far as the game is concerned, the change in the game will start with its name, just like the name of the game in India will be PUBG Mobile India. Whereas, the name of the game in the global market will be PUBG Mobile. Changes will also be made to the gameplay of the game for the Indian market. .
.