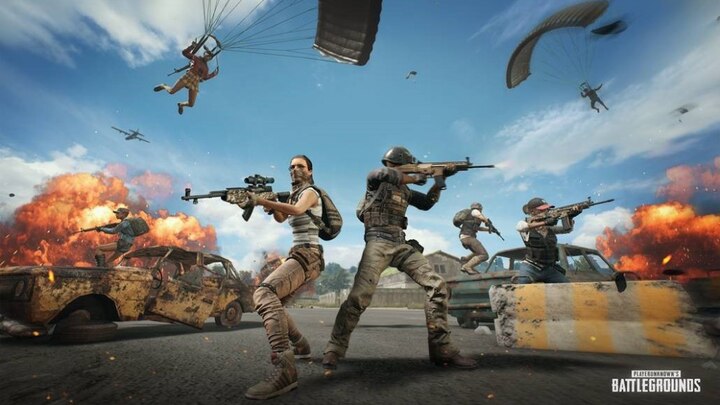 Recently, APK links for downloading PUBG Mobile India were given on the official website. This has been confirmed by the users of PUBG Mobile. According to the users, the APK file of the PUBG Mobile India game was available on the official website for some time. According to him, the website showed two options. One option had a link to the Google Play Store listing of the game while the other option had an APK link to download the game.
Users said, "This APK link was available on the website for some time. Two options were given on the website. The first link opened on the Google Play Store. After clicking on the second link, the Facebook of this game coming from clicking on the second link Page open.
The Indian government had imposed a ban on this game
Let us tell you that after the ban on PUBG mobile game, the Government of India blocked the official website of PUBG Mobile. The Government of India banned Battle Royal Game along with many other Chinese apps this year. The government said that the banned Chinese apps are a threat to national security.
Government of India is concerned about the safety of players
To launch the game again in India, PUBG Corporation will first have to address all the concerns of the Indian government. Recently, KRAFTON, the parent corporation of PUBG Mobile, entered into an agreement with Microsoft Azure to host PUBG games. So to receive. According to reports, PUBG Corporation is working towards reducing the Chinese connection for which the game was banned by the Government of India. At the time of the official announcement of PUBG Mobile India, the company said that privacy and security of Indian players is its top priority.
read this also :-
Xiaomi Redmi Note 9 5G can be launched on November 26, will compete with this smartphone
Read whatsapp's deleted message with this trick, no one will know
.