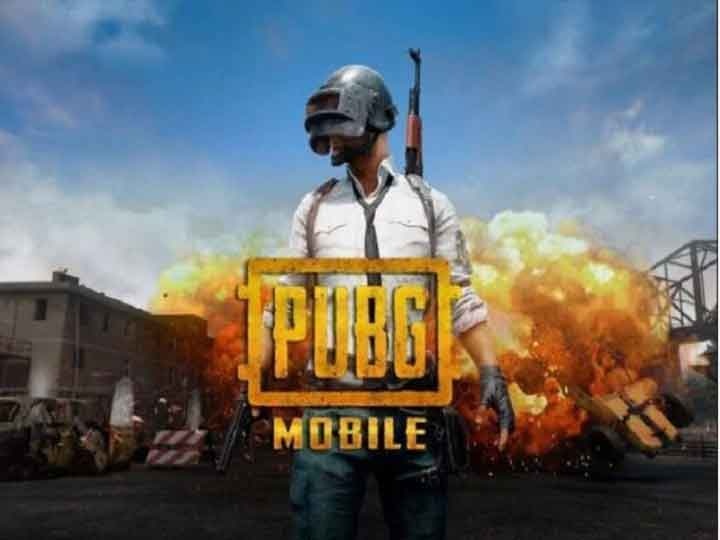 PUBG Mobile has millions of users in the world. At the same time, PUBG has brought the 1.3 update version for these millions of users. 1.3 Global version has been released. PUBG Mobile has brought a new update on the occasion of its third anniversary. It has introduced Hundred Rhythms mode including Clowns Tricks mini game and Mosin-Nagant 7.62mm bolt action sniper rifle and glider vehicle.
This is special in the update
PUBG Mobile has added new modes, weapons, mini games and vehicles in its new update. According to PUBG Mobile 1.3 patch notes, Hundred Rhythms and Clowns Tricks mode have also been added to it. According to the report, this mode will help the players to take several strategic items in lieu of the clown token.
You will get this rifle
Mosin-Nagant 7.62mm bolt action sniper rifle has also been added to the PUBG Mobile 1.3 update. The new sniper rifle will be similar to the Kar98. This rifle is only being given in the Erangel and Vikendi maps. Also, the two-seater motor Glider has also been added to the game. Except the one who runs in it, the other player will be able to fire.
read this also
Save your documents and notes on WhatsApp, know how to create a personal diary on WhatsApp
Zebronics launches Alexa smart speaker, will give Xiaomi a competition
.