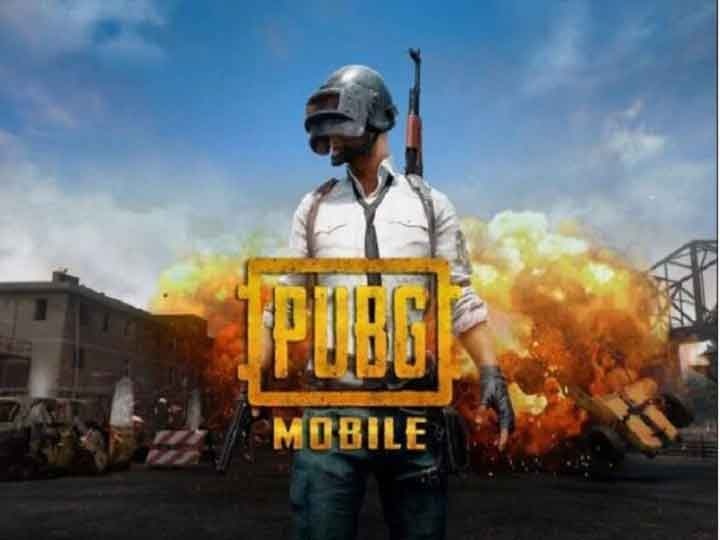 PUBG Mobile Game Lovers are eagerly waiting for the launch of this game. There have been claims to launch this game in India from a few days. In such a situation, people who are fond of the game are waiting impatiently. PUBG India is coming back to India for Android and iOS users. The company says that this game will be launched in India keeping in mind all the government guidelines. Safety of users will also be taken care of in the new app.
Users of PUBG India are waiting to come to Google Play Store. Meanwhile, the company accidentally shared a link on its official website. This link was for Android users to download the PUBG India Game. Seeing this link, the users were also very excited, but as soon as they clicked on the APK download, it was not working.
Even though users could not download the game by clicking on the link given by mistake, but this has increased the enthusiasm among pubi users in India. It also shows that the company can soon officially launch PUBG Mobile India. Along with the AKP download link, the download banner also provided a Google Play Store link to download the Google PUBG Mobile India app. However, when they tried to click on both the links, users were going to the company's Facebook page instead of downloading the game.
Let us tell you that on the website of PUBG it has been written that "Protection of user data has always been a top priority and we have always complied with the applicable data protection laws and regulations in India. The gameplay information of all users is maintained in the manner described in our privacy policy. "
Let us tell you that in many media reports, it is being said that with the change, the government has approved PUBG in India. Now PUBG lovers are waiting for this game to come as soon as possible.
.