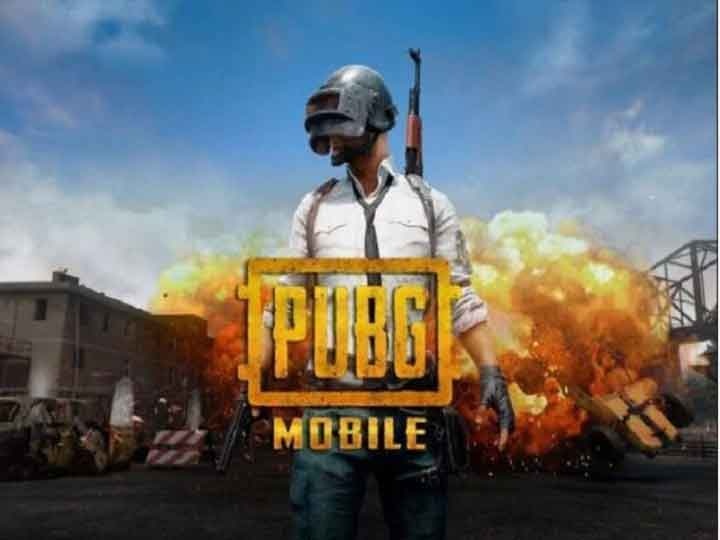 PUBG Corp announced on Thursday that PUBG game is making a comeback in India. The Government of India banned 118 mobile apps including PUBG on 2 September. All these applications were banned for data security.
South Korea's KRAFTON Inc, which owns PUBG, has announced that it is going to create a new game PUBG Mobile India to reduce security and privacy concerns. Last week, KRAFTON signed a global agreement with Microsoft to host the game on Azure.
"Privacy and security of Indian player's data is a top priority for PUBG Corporation," the company said, adding that the company would conduct regular audits and verification on Indian users' personally identifiable storage systems to strengthen security and ensure that their data Stay safely. "
A few days after the ban, the corporation said that it would soon try to bring the game to India. It is also distancing itself from Tencent (distributor and developer of PUBG) in India. The game was initially banned due to Tencent's Chinese route and growing tensions between the two countries.
PUBG Mobile was perhaps the most popular mobile game of all time before it was banned in the country, with more than 50 million monthly active users in India.
Read also:
PM Modi unveiled the statue of Vivekananda in JNU campus, he said – May this statue teach us immense dedication towards the nation
.