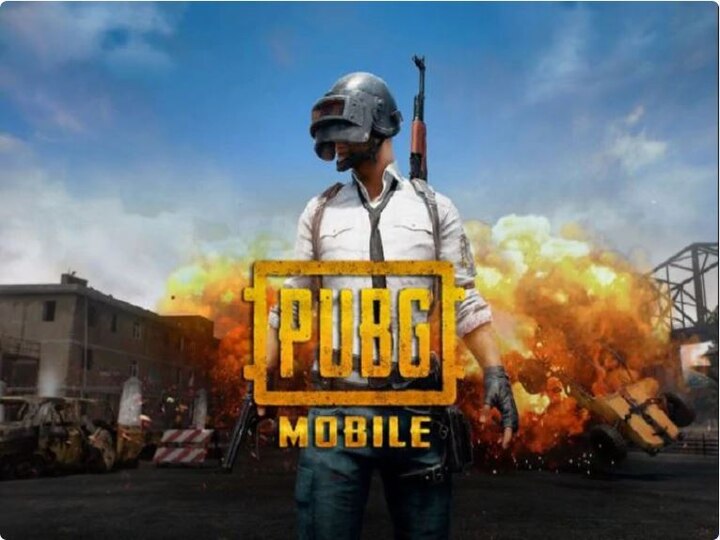 There is constant news about PUBG Mobile. For the past few days, there are various rumors about PUBG Mobile India. On many sites, fake links are also being put to download the PUBG game. Now for those eagerly waiting for PUBG game, it is news that PUBG Mobile India will take some time to launch. According to the news, now the game lovers may have to wait till March next year.
Let me tell you that ever since the company has announced to launch PUBG Mobile India, the news market is hot since then. Now according to a news from InsideSport, the official of South Korean company PUBG Corporation has said that PUBG Mobile India can be launched by 2021 March. PUBG Corporation official has been quoted saying that all efforts are being made by PUBG to bring it back to India as soon as possible, but at present there is no progress in this matter. In the report, an official of PUBG Corporation says that he does not think that PUBG Mobile can be launched in India in the next few months.
Let us tell you that in a recent RTI, it has been revealed that the Ministry of Electronic and Information Technology has not yet approved the launch of PUBG Mobile India. However, amidst the news about the PUBG game, it is difficult to say how much truth is there in this RTI.
A few days ago, PUBG Corporation said in a press release that PUBG is now going to make a comeback in India under the name PUBG Mobile India. The company will launch this game with some updates keeping in mind the safety rules in India. The company had also talked about investing 100 million dollars in it.
.