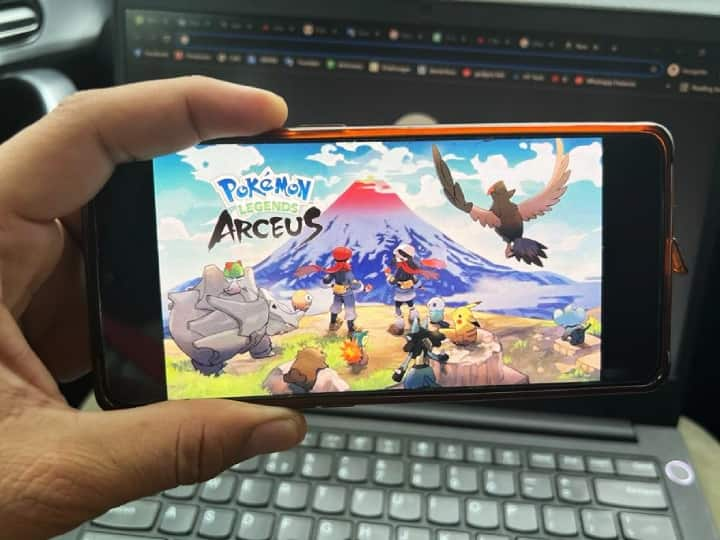 Games to launch in 2022: The number of people playing mobile games has increased as fast as the use of internet has increased during the Corona epidemic. After the PUBG mobile game in India, the Battleground game is being liked a lot. Many popular mobile games are going to be launched in the year 2022 as well.
Chocobo GP
This mobile game can be launched in the first week of March. This is a kart racing video game developed by Square Enix. The player chooses a character from the Final Fantasy series of video games and tries to finish the race before the rest of the players.
Also read: 5 best and safest apps to invest in crypto, don't be deceived by fake apps
Weird West
This mobile game can be released on 31 March on platforms like PS4, Xbox and PC. Its graphics will be attractive to many players. It is an action role-playing game in which players take on the character of a hero and compete with supernatural forces. This is a single player game.
Dying Light 2: Stay Human
It is expected to release on February 4. The game will be released on platforms like PS4, Xbox, PC and Nintendo Switch. In the game you will be zombies and have a lot of fun. It is a sequel to the 2015 Dying Light game. Players will be able to perform tasks such as climbing stairs, sliding, jumping off ledges and walking through the city by walking on walls.
Also read: Smartphone's storage is full? It will be empty like this, it will start running like cream
Elden Ring
Elden Ring will be released on February 25 this year on platforms like PS4, Xbox and PC. The game is developed by Dark Souls Creators. Elden Ring is going to be one of the most exciting games as Game of Thrones will be involved in the making of this game.
Pokemon Legends: Arceus
Pokemon Legends: Arceus can be released by the end of January this year. This will be a new version of the long-running Pokémon series. Many features can be found in this like the Monster Hunter series. Players can capture wild Pokémon without engaging in battle, although some wild Pokémon will still be fought before being captured.
,