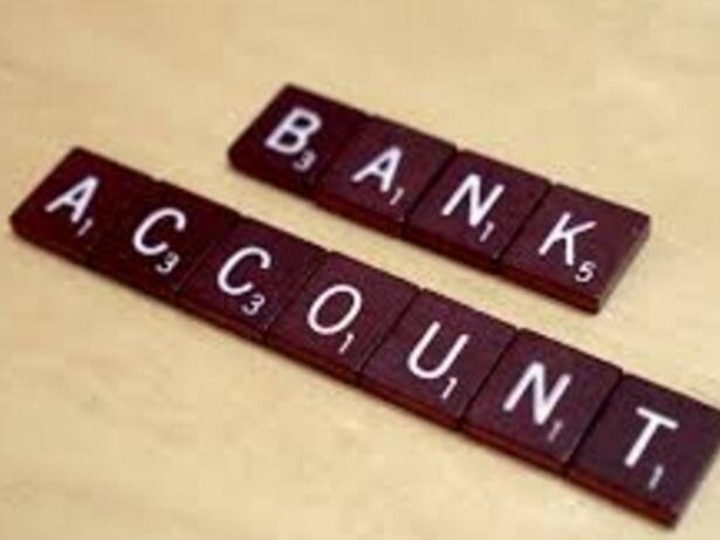 In this run-of-the-mill life, we are not able to take so much time to go to the bank and open our account. If you do not want to open your bank account by going to the bank, then you can also open your account from home. For this, the bank gives you the facility to open online digital accounts from home. Let's know how to open your digital account.
Step by step process of online bank account at home
To open an online bank account, first of all, Yono SBI App has to be downloaded.
After this you will get two options, a New to SBI OR Existing Customer.
Now you have to select New to SBI. After this, click on Apply Now and click on Next. After this, the option that will be there will also have to click on the next one.
After doing so, you will have to enter the mobile number in the new page which will open. You can also enter an email address if you want. Now, click on Next.
Now your number one OTP will come, which you have to enter here. Apart from this, OTP will come on a mail and put it and tap on Next.
After inserting both OTPs, now tick mark and enter PAN card number and next.
Now going to declaration, as soon as you click on Next, you will be asked for ID proof. Now any id proof will be selected.
Suppose you have selected Aadhaar, then now you have to enter the Aadhaar number.
Now you have to select an address proof. If your ID proof and address proof are same, then clicking on same as will click on next.
Now you will be asked for some personal details, which you will have to fill.
After entering this detail, you will have the option to enter a new password. Here you can enter any password of your choice. Keep in mind that the password should be very strong which one cannot easily break.
After entering the password, you will have to enter your full address. Remember that you have to enter the same address which is in your ID.
After doing this you will have to give a photo. You can either give it from the gallery or you can pull a new selfie.
After this, you have to give information about your annual earnings. After this, qualification has to be selected.
After doing this, one has to fill religion and marital status. Now you have to enter the name of the parents.
Now you have to enter the name of Nominee. What is your relationship with him? After this, whatever detail is attached to it will have to be entered. After this detail, the address of Nominee will have to be entered.
After doing so, you have to select banking service. If you want internet banking, you will always have to select Full Transaction.
Now if you want SMS alert service and check book then we will tick here.
Now you have to select the debit card. Here you will select the domestic and select silver in the card variant.
After this, you will put the name you want on the debit card.
Now we will tick it after reading the term and condition.
Now your phone will have an OTP which you will have to enter here. After inserting the OTP the application will be completed.
Now you will be given a reference code. Now within 15 days you will have to go to your nearest SBI branch and tell this reference. Also, a copy of the address proof will have to be taken. Where you will be given a debit card immediately. In this, you are not given a pass book and the check book will arrive at your address within 15 days.
An e-statement will be sent to your email every month for this digital account.
In this way, you can open your online account.
read this also
What is the point of work: which mobile number is linked with Aadhar card, find out how
If you have more than one bank account, then these may be troubles, take care and be careful
.