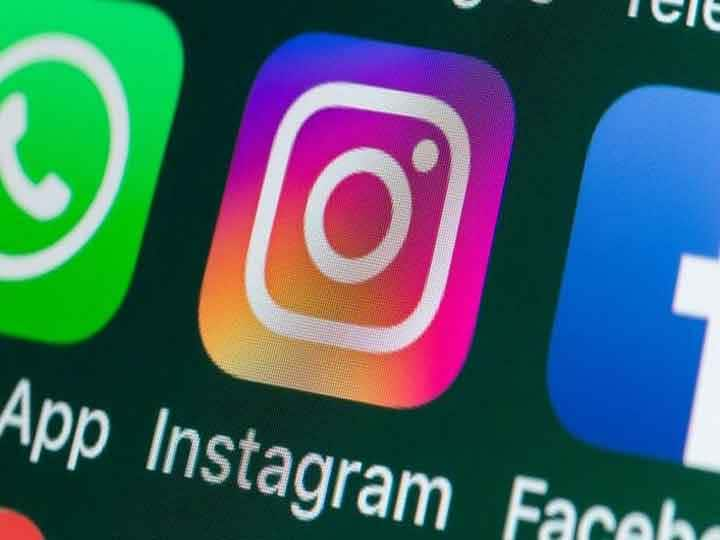 Instagram Tricks: Instagram is a photo sharing app that allows users to share photos or videos. This is a very popular app. Its popularity is very high especially among the youth.
Instagram users spend most of their time on its Explore page. All types of content can be searched on the Explore page. It often happens that many such videos or photos appear on your explore page which you do not like. You can reset or customize the Explore page if you wish.
If you want to see only the content of your choice on the Explore page, then you have to reset the Explore page. Also you can customize it. Know its complete process:-
Go to Android or iOS and clear your search history.
Now Instagram will show you a fresh page which content you are searching or which you like.
After this go to your profile section and click on a Hamburger Menu on the top right corner.
After this click on the setting option, go to the security option in the list given here.
You will get the option of Search History in the Data and History list.
After clicking on the search history, you will see the button of Clear All on the new page.
When you click on Clear All, you will see Pop-Up. Where you have to click on Clear All.
After this the search history will be cleared and the Instagram page will be reset again.
Now whatever new search you do, only that content will appear.
Read also:
Apple Launch Event: iPhone 13 Series, Watch Series 7 and Apple iPad mini 6 will get a lot more, know details
Now abusing on Twitter will have to be expensive, account can be blocked for 7 days
.