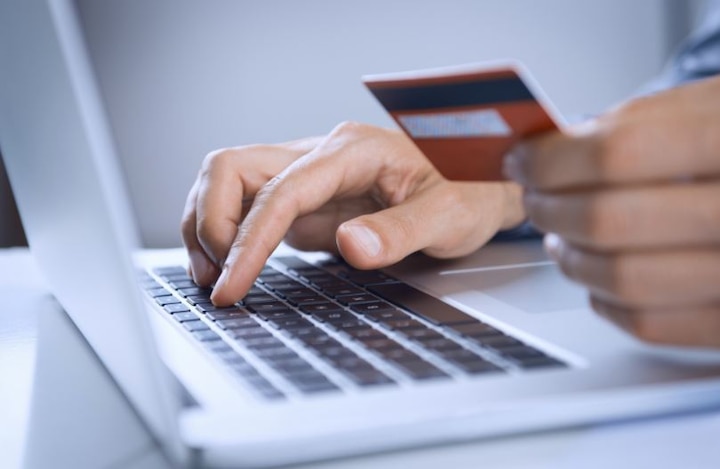 UPI Pin Safety Tips: After the Corona epidemic, the trend of online payment has increased a lot. At the same time, cases of online fraud are also coming to the fore. It is very important to be very careful while making online payment. The most important factor in online fraud is the UPI PIN. Your bank account may become empty due to this one PIN.
Banks are constantly informing people about how to stay safe from online frauds. Recently State Bank of India (SBI) has told its customers about the correct use of UPI PIN. SBI has said that people will have to enter UPI PIN only while making online payment. Also, the bank revealed some tips that can be used to avoid online frauds.
You need to enter UPI Pin only while sending money.
Remember the safety tips every time you make UPI payments.#UPITips #BHIMSBIPay #Safety #CyberSafety #AmritMahotsav #AzadiKaAmritMahotsavWithSBI pic.twitter.com/5Z8eWudh1D

— State Bank of India (@TheOfficialSBI) February 16, 2022
What is UPI
UPI stands for Unified Payments Interface. According to the National Payments Corporation of India (NPCI), it is a real time payment system that facilitates fund transfer between two bank accounts through a single mobile platform. With the help of this feature, your smartphone can be used as a virtual debit card. You can also receive and send money with the help of UPI. You have to enter a UPI PIN to send money.
Tips to avoid fraud through UPI PIN
The tips given by State Bank of India to avoid UPI fraud are as follows:
1. UPI PIN is required only for sending money and not for receiving money.
2. Always verify mobile number, name and UPI ID before sending money.
3. Do not share your UPI PIN with anyone
4. Try Using Scanner for Fund Transfer
5. For any solution use official websites only.
6. For any payment or technical issues, use the Help section of the app or visit the bank's complaint portal.
Also read: Best Workout App: These 5 apps will work like a fitness coach, will also take care of eating, drinking and sleeping
Also read: Cryptocurrency App: 5 Best And Safe Apps To Invest In Crypto, Do Not Be Cheated By Fake Apps
,