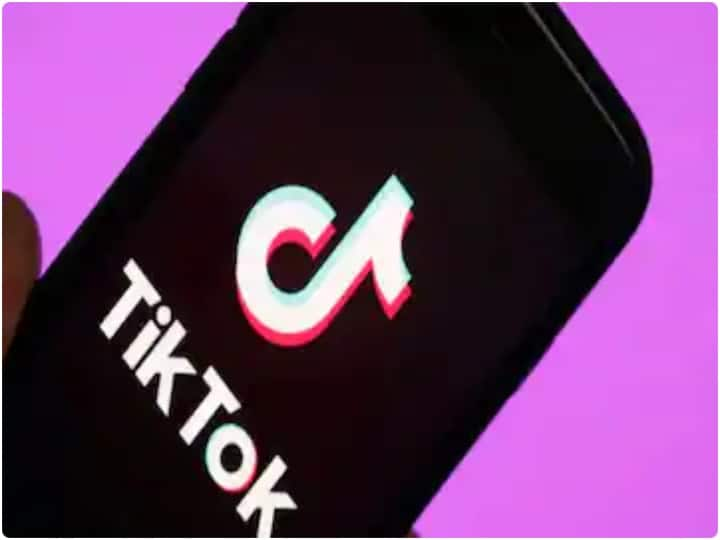 TikTok Relaunch: Popular Chinese video sharing app TikTok may soon make a comeback in India. It can be launched with a new name and look on the same lines as PUBG. According to the tech report, TikTok's parent company ByteDance has applied to the Controller General of Patents, Designs and Trademarks for a new trade mark for this short video app.
Let us tell you that in June last year, the central government had banned 56 Chinese apps, including Tiktok. With this ban, it was removed from all app stores, after which it is not available for Indian users.
TikTok's spelling changed to new trademark
According to tipster Mukul Sharma, the spelling of TikTok has also been changed in this new trademark filed by parent company ByteDance on July 6. This time the company has given this trade mark application in the name of TickTock. It is filed under Class 42 of the Fourth Schedule to the Trademark Rules, 2002.
Talks going on with the Government of India for return
According to the information, ByteDance is in talks with the central government for the return of its app to India. The company has also assured the central government that it will follow the new IT rules. Let us inform that ByteDance had appointed its Chief Nodal and Grievance Officer in India even before the ban in 2019, which is one of the essential guidelines of the new IT rules.
Before the ban, there were 200 million users in the country of TikTok
Short video app TikTok was very popular in India. At the time when it was banned, it had about 200 million users in the country. After the ban of TikTok, Facebook's Instagram and YouTube launched new features on the lines of this. The feature of posting short videos for users is being given in the name of Reels on Instagram and Shorts on YouTube. Apart from this, many other short video apps have also become available to the users in the meantime. Now if TikTok makes a comeback once again, it will get a tough competition from Instagram and YouTube.
read also
Second hand Smartphone: Be careful while buying a second hand smartphone, keep these things in mind
Personal Cyber ​​Security Tips: Keep these things in mind while using the Internet, you will not be a victim of online fraud
.