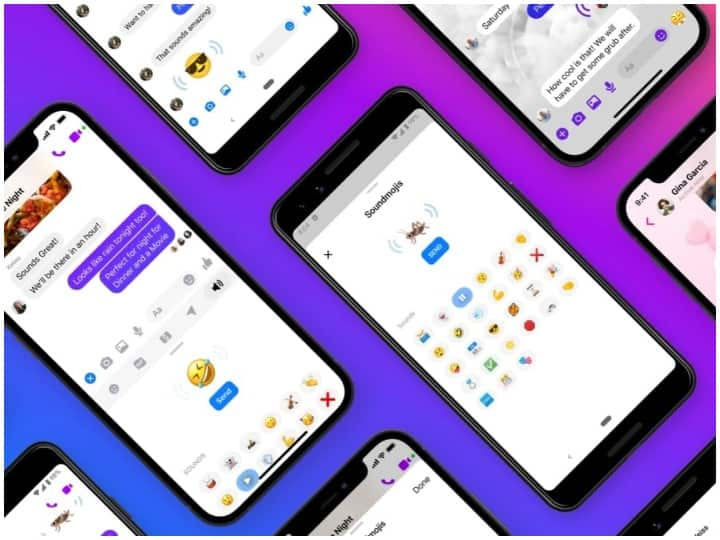 Today World Emoji Day is being celebrated in the country and the world. On this occasion, social media giant Facebook has launched new emoji. The specialty of this emoji, launched under the name SoundMojis, is that they are speaking. The company has made it for Facebook Messenger. This will give a better experience to the users. Facebook is the first company that has come up with sound emoji.
These emoji will be special
Facebook has claimed that Soundmojis is a next level emoji, in which users will be able to send messages with a sound clip in the emoji. In this, users will get many types of options. These emoji will include clapping, cricket, drumroll. Facebook Messenger Vice President Loredana Crisan said on this occasion that what you cannot say with words can be said through emoji, but now emoji will also sound. Users will have the option of which emoji to associate with which sound.
can use like this
To use Facebook Messenger's new SoundMoji, first open the Messenger app.
Now go to the typing section of the chatting bar and click on smiley face.
After opening the expression menu here, open the loud speaker icon.
After this you can preview the emoji sound before sending it.
After doing this, send the soundmoji you want to send.
read this also
Google Search: Do not do this search on Google even by forgetting, you may have to bear heavy losses
Tips: If you do not know how to remove password from PDF file, then know the easy way today
.