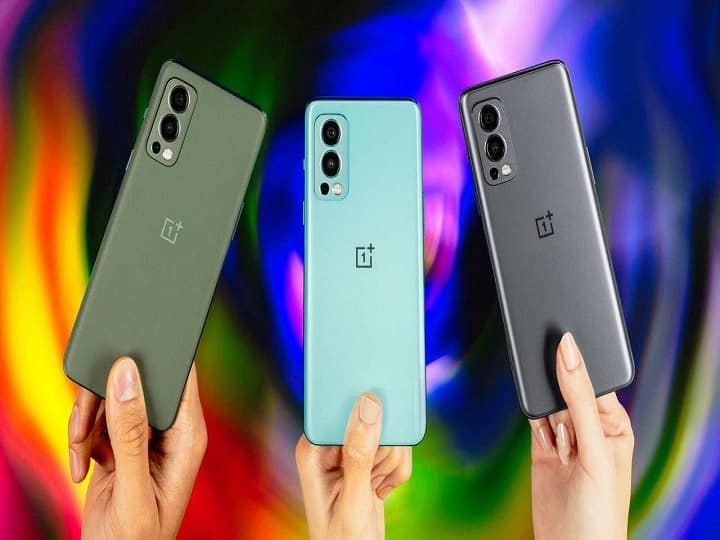 OnePlus Offer: If you are thinking of buying a new smartphone, then we are going to tell you about a powerful smartphone. Which will make your mobile experience better. Its price is Rs 29,999 but it can be bought online for only Rs 11099, for this there are some conditions that you have to fulfill.
Features
First of all let's talk about the features of the phone about which we are telling you. Triple rear camera setup has been given in One Plus Nord 2. It has a 50MP camera, another 8 megapixels and the third camera is 2 megapixels. Apart from this, a 32-megapixel selfie camera has been given in it. Super slow motion has also been given in the phone's camera. Talking about the display, it has a 6.43-inch AMOLED display with a resolution of 2400X1080. Its screen ratio is 20: 9.
Talking about the speed of the phone, its speed should be good and so that it does not hang, 8GB of RAM has been given in it. Apart from this, 128GB of internal memory has been given in it. For connectivity, dual SIM slot has been given in it. This is a 5G smartphone. The phone works on Google's Android 11. 4500mAH battery has been given in the phone for power backup.
offer
Talking about the offer of OnePlus Nord 2, then an instant discount of Rs 2,000 is being given on buying it with ICICI Bank's credit card. Apart from this, if you buy this phone by giving your old phone, then you can get an exchange amount of up to Rs 16,900 for the old phone. The exchange amount is different for each phone. In this way, there is a total offer of Rs 18,900 and the price of the phone is Rs 29,999. In this way, if you get both the offers in full, then you will get the phone only for Rs 11,099. This offer is on Amazon.
Read also: 4GB RAM Smartphone: These are the smartphones that come with 4GB RAM, features like 4 cameras and 6 inch display.
WhatsApp Update: This new feature coming in WhatsApp will change the experience of users
,