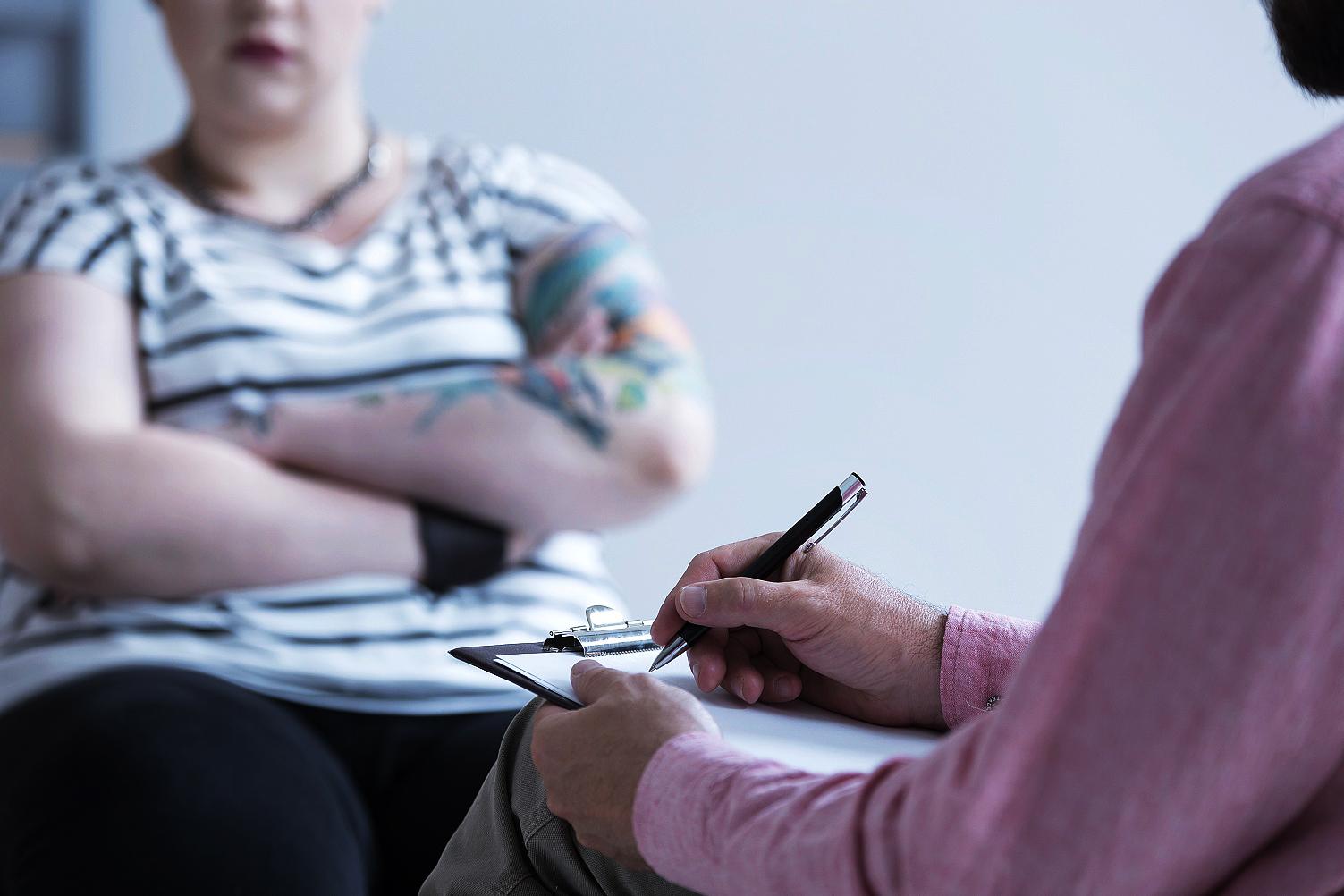 France is a champion in obesity surgery. But are the patients really well informed and well monitored?
" My problem today is that I can no longer make a full meal. It's like I have some kind of alarm clock in me that goes off at an unexpected time when I eat too much. » In The secret charm of our fat, a book by Mariette Boon and Liesbeth van Rossum, published by Éditions Actes Sud in March, Patty, who had become obese over time, chose surgery to solve her problem. She lost 30 pounds. But she quickly understood that the operation was not the miracle solution, and that she would not find her life before being overweight. A necessary awareness for each patient, upstream and downstream of such an intervention…
Obesity now affects more than 8 million people in France, or 17% of the population. Due to genetic and environmental factors, it has many negative repercussions for our health: sleep apnea, diabetes, hypertension, atherosclerosis, liver, kidney and joint diseases, etc. Medicine offers various treatments, surgery being the most radical. But any surgery involves risk. In addition, possible nutritional deficiencies may occur after the procedure. The High Authority for Health (HAS) therefore recommends considering it only in certain cases, as a second intention, by informing patients well before and following them for life afterwards.
" READ ALSO – Obesity surgery: "When I went under 100kg, it was a wonderful moment"
In practice, there are three major types of operation: gastric banding (AGA) with reversible installation; the bypass (BP), diversion from the top of the stomach to the digestive tract; sleeve gastrectomy (SG), where 4/5 of the stomach is removed. According to a recent report by the Research, Studies, Evaluation and Statistics Department, the share of operations"mutilating" exploded: in 2016, SG accounted for 58% of interventions compared to 26% for BP and only 4% for AGA. Another problematic fact, for Professor de Kervasdoué (National Conservatory of Arts and Crafts): "The number of annual interventions tripled between 2001 and 2015, rising from 16,000 to 50,000 per year. »
68,000 operations each year
These data, notes the health economist, "make France one of the countries with the highest rate of interventions for obesity per capita", six times higher than that of Germany or the United Kingdom, two countries where the prevalence of obesity in the adult population is however higher. The trend is far from reversing: 68,000 people were operated on in 2017. We could be happy if the patients concerned met the recommendations of the HAS: a body mass index (BMI) greater than 40, or even 35 there is diabetes, hypertension or sleep apnea, and surgery justified by the failure of medical, dietary and psychological care for at least six months.
" READ ALSO – Childhood obesity, a scourge neglected by our policies
But this does not seem to be the case, according to Professor de Kervasdoué. Indeed, he notes strong disparities in the rate of operations for obesity depending on the region: this rate is, for example, very high in the south-east of France, "one of the regions least affected by obesity". For him, this is a sign that some people are operated on without meeting the HAS criteria. Like the National Academy of Medicine, the economist is also concerned about insufficient monitoring: "Only 14% of people operated on have good five-year follow-up. » Such an observation appears implicitly in the remarks recently made by the Minister of Health. Will the measures announced for the years to come be followed up? It is to be hoped.
.