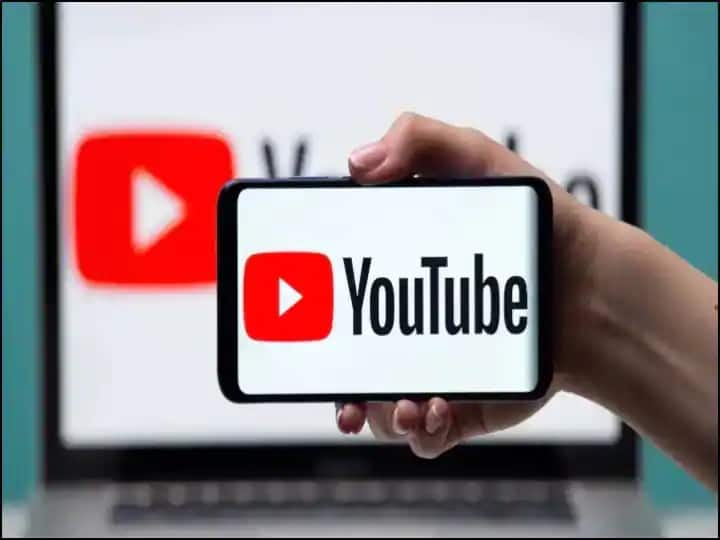 After Russia's attack on Ukraine, all kinds of sanctions are being imposed on Russia by America and its allies. Many big companies have also taken many important decisions regarding Russia. Now the name of the giant tech company Google has also been added in connection with the ban. Google has banned YouTube earnings on Russia's RT and many other TV channels.
Facebook has also imposed a similar ban
According to the report, this important decision was taken by Google on Saturday. Under this, Google has barred Russian-owned RT and other channels from earning revenue from their video views and advertisements on YouTube. Let us tell you that a similar decision has also been taken by Meta for its Facebook platform. Facebook has banned any Russian media house from earning money using Facebook.
Russia has banned Facebook and Twitter
Let us tell you that Russia had partially banned social media platforms Facebook and Twitter a day ago. It is not clear how long this ban will last. Russia says that it is necessary for the security of the country.
read this also
Russia-Ukraine War LIVE: 1.2 lakh citizens of Ukraine took refuge in Poland after crossing the border, Germany closed its air route to Russia
Russia-Ukraine War: Volodymyr Zelensky, once a comedian, is now Ukraine's real hero
,