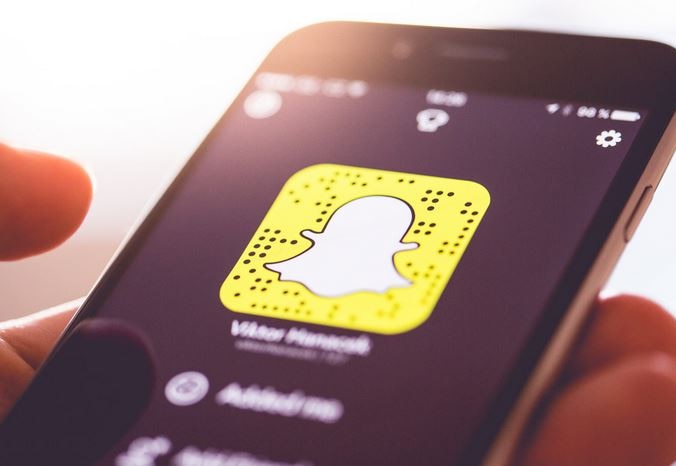 The photo and video sharing app Snapchat is constantly adding new features to compete with other social media platforms. In the recent past, users have got many new features on this platform. Recently, the company has added such a feature which is being discussed a lot. Actually, this is a safety feature, so that its users will be able to protect themselves to a great extent. Under this feature, you will be able to share your live location (Snapchat Live Location Share) for up to 15 minutes or up to 1 hour. Let us know what is this full feature and how will it work.
what is this feature
According to the report, under this feature, Snapchat users will be able to share their real time location with their personal friends with just one click. This feature cannot be used with non-friends. When you use this feature for the first time, you and your friend (whom you have shared the location) will get a notification. It will be written in it that this feature is going to be used only with your close friends and family members. You can opt out of this feature whenever you want.
what will be the benefit
The biggest advantage of this feature will be that in any emergency, you can share your location with your friends or family. He will easily track you down. Apart from this, if you are going to a friend's place and have lost your way, then you can share your location with him. He can easily track you down and guide you on the right path or receive you.
read this also
Instagram New Feature: A new feature on Instagram, now you will see a preview of your content on Twitter
You can run Gmail without internet, just follow this easy trick
,