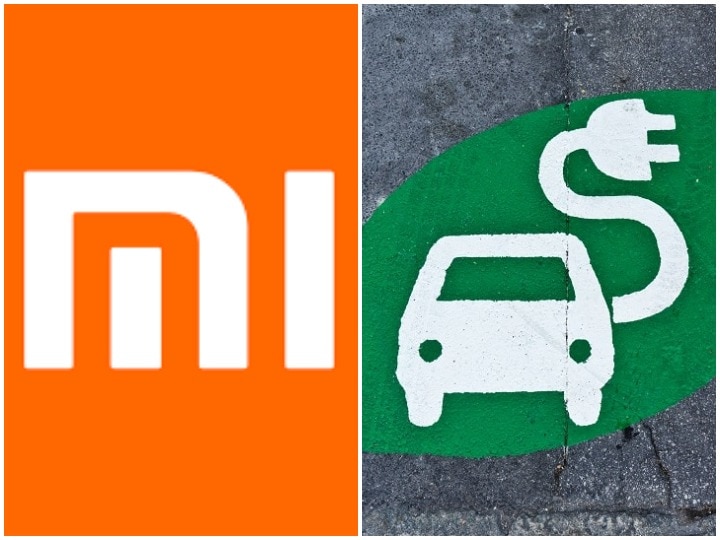 The demand for electric vehicles in the country and the world is increasing rapidly. Along with this, many car companies are launching electric cars. Apart from the car manufacturers, now some tech companies are also trying their hand at it. According to the latest information, China's popular smartphone company Xiaomi is also going to make electric vehicles.
Hands mixed with the Great Wall
According to media reports, Xiaomi has joined hands with Great Wall to make electric vehicles. The company will make its electric vehicle at the Great Wall plant. Both companies can announce this by next week.
Planning is launched in big market
Great Wall did not manufacture vehicles with any company before it. The company will help in engineering to carry forward this project of Xiaomi. Xiaomi is planning to launch its electric vehicle in the big market. However, it has not been revealed yet when these vehicles will knock in the market.
There was so much boom in the shares
Last Friday saw a 6.71 percent jump in Shaomi's shares. At the same time, Hong Kong's shares of Great Walls saw an increase of eight per cent. At the same time, its Shanghai shares saw a jump of seven percent.
read this also
Now Tesla cars will be able to buy from bitcoin, Elon Musk announced this
Internet cars are increasing demand in India, these are the cheapest internet hatchback cars
Car loan Information:
Calculate Car Loan EMI
.