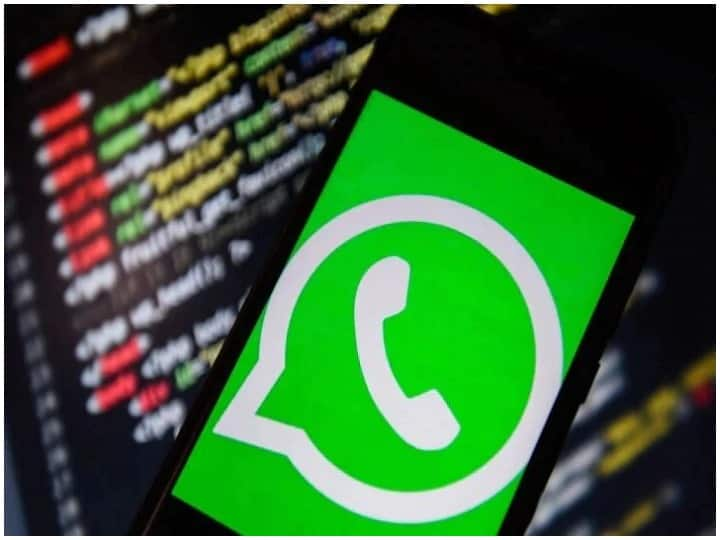 WhatsApp users can get good news soon. In fact, the multi-device feature that users were waiting for for a long time will now be rolled out soon. This will be very useful for those people who want to run their account in more than one device. It is believed that through this feature, users will be able to run one account in four devices.
Rollout will be for all soon
WhatsApp's updates-tracking platform Wabetainfo has told users on Twitter that WhatsApp is going to introduce a public beta version of this feature soon. Right now it will be offered only for limited users. But soon all WhatsApp users will be able to use it. According to WebInfo, WhatsApp Web can be used on multi-device beta phones without an internet connection.
will work without internet
It has been clarified in the report of WABetaInfo that to use the feature's multi-device support feature, users will have to download the latest version of the app. Apart from this, the special thing is that the linked additional devices will run on the main device even without an active internet connection, meaning once connected to the other device, you can go offline from the main device if you want. Even after going offline, WhatsApp will continue to run on additional devices. However, the company has not disclosed when this feature will be rolled out.
read this also
WhatsApp Payment Process: If you do not know how to send money on WhatsApp, then know here step by step process
WhatsApp Tips: The Simplest Way to Save WhatsApp Status, Instantly Download Your Favorite WhatsApp Status
.