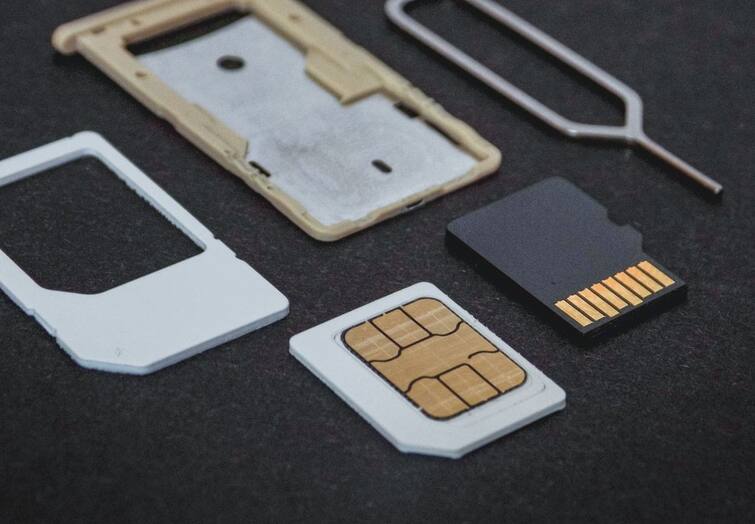 Fraud with fake SIM cards has become very common. Do not know how many cases of fraud with fake sim are reported in our country throughout the day. In this fraud, not one or two, but entire gangs work, who call people with fake SIM cards and fraudulently get bank details like OTP, CVV or PIN from them. But now the government is going to put a stop to it. The central government has made great preparations for this. Now a central database of all mobile numbers is being prepared. In which the information of each number will be present.
mobile numbers will be connected to the central database
According to media reports, the central government will prepare a central database of customers and the database of mobile companies will be connected to the central system. All mobile customers will get a unique ID. Fake numbers will be removed through data analytics. Apart from this, immediate action will be taken on receipt of complaint of fraud. The Union Home Ministry has entrusted an important responsibility to the Cyber ​​Cell to overcome this fraud and fraud.
Helpline issued
To protect people from mobile or online fraud, the government has also recently issued a helpline number, which has been issued in seven states at present. If any kind of online fraud happens with you, then you can register your complaint by calling 155260. Right now this helpline number has been implemented in Delhi, UP, Rajasthan, Chhattisgarh, Madhya Pradesh, Telangana and Uttarakhand, but soon it will be started in other states also.
Read also
Strong Password Tips: Know how the password should be, which even big hackers cannot break
If you have these apps in your mobile then your bank account may be empty, delete it today
.