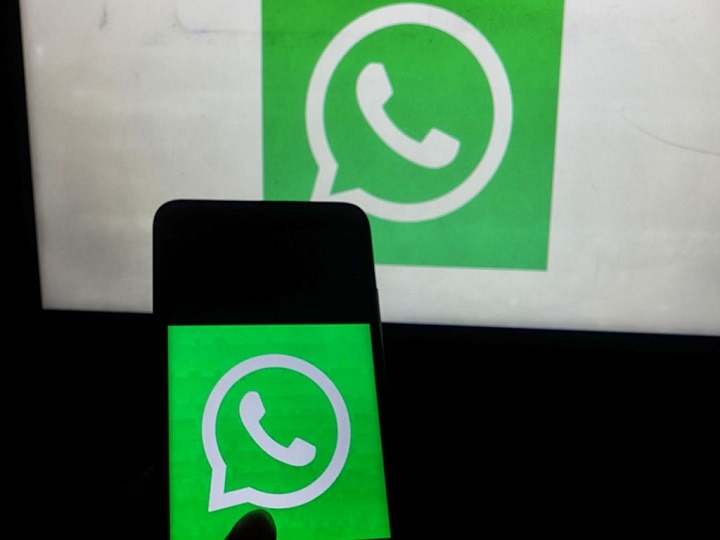 Now-a-days WhatsApp usage is no longer limited to sending messages, making video calls or status. Such updates and features are also being added to WhatsApp, which is making life a lot easier. Now you can pay with WhatsApp. You can take advantage of banking facilities on WhatsApp. Apart from this, now people are using WhatsApp for business. Not only this, now you will also get real time updates related to the train on WhatsApp. For this, you only have to send a message to a number. Railofy, the startup company of Mumbai Best, has started this service. With this, you can get real time updates during the train journey. You will get all the updates on Whatsapp itself. Let's know what you need to do for this.
One SMS Meet withWill Trainा Real time update
Let us tell you that Mumbai Best Startup Company Railofy has started this facility. With this service, passengers can get the necessary information like train travel information, PNR status on Whatsapp. Apart from this, how late is your train and where is it going at present, you will get all the updates related to it.
You must save this number
For this, you have to save a number + 91-9881193322 in your phone. Here you will get to know the real time status of the train. After this, you will have to write your PNR number to this number. Now after a few seconds you will get all the information related to the train on WhatsApp message.
Facilities of this service
You will get many facilities in this service. Railofy will give you many important information related to the train along with the real time update of the train. Apart from this, if you want to stop using the service, then you have to write STOP and send the message to the number given above. After this, your message service will stop. You have to download Railofy app from Google Play Store. Although it is a third party app. In such a situation, we do not take any responsibility related to this app. If you want, download the app or not.
.