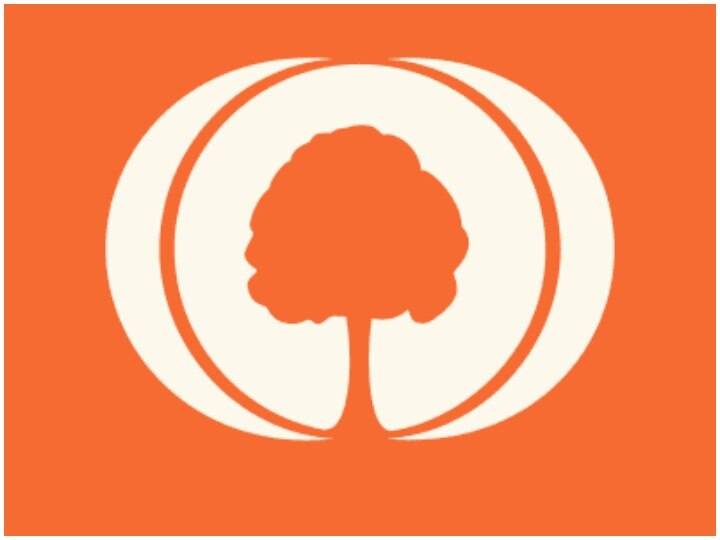 Technology is also advancing rapidly with time. Where earlier photos could be made beautiful through filters, now such technology has come that you can make any old picture alive. Actually the tech company MyHeritage has brought a special technology. With the help of this, your picture will speak, that means the person in the photo will blink. Not only this, the face will also move. Let us know how all this will happen.
Special technology is amazing!
MyHeritage has invented a special animation technology through Artificial Intelligence, named Deep Nostalgia. The specialty of this technology is that by using it the old picture can be revived. With this, the person in the picture can blink the eyelids, give expression and not only that but the neck of the person can also be moved.
Photos will be alive
MyHeritage said on Twitter that now any old picture can be put to life. As soon as you upload an old photo to the MyHeritage site, this picture does a little movement. Also, the person in the picture can blink and smile.
Special attention given to privacy
Since last days, there has been a lot of uproar about privacy. That is why the company has already clarified about the privacy. The company says that special care has been taken in this privacy. The data of whichever users will use it will not be given to the third party. Not only this, if any old picture is not uploaded on the website due to technical reasons then it will be deleted automatically.
read this also
YouTube earners get a big shock, now tax will have to be paid, YouTubers' income will be reduced!
PUBG Mobile 1.3 Update: PUBG Mobile 1.3 update, know what will be special in the game
.